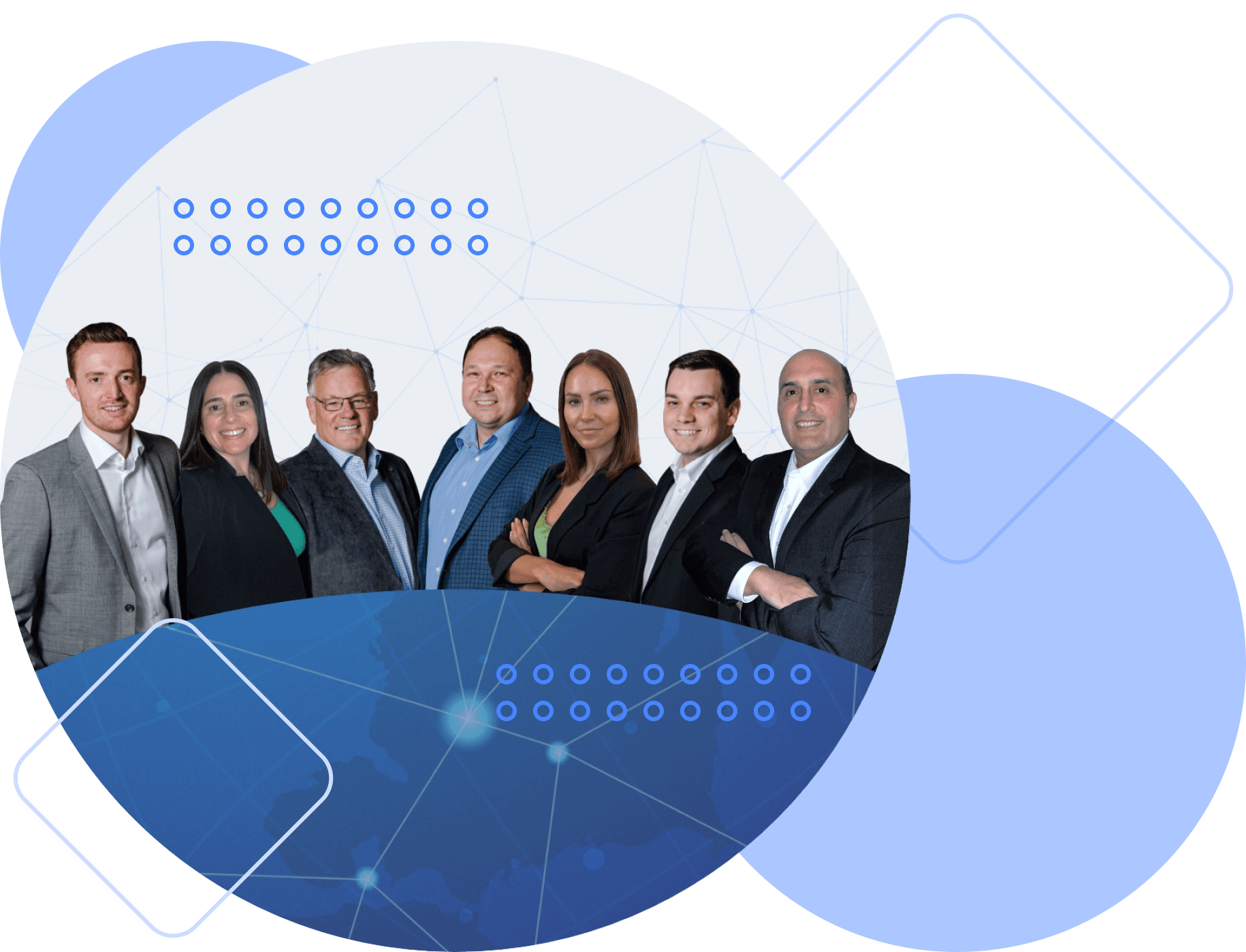 Who is Techdinamics?
Techdinamics is a technology group that provides technology for Smarter Fulfillment.
We are a one-stop solution for shippers that need help integrating with their customers or automating their final-mile shipping process, including label generation for 150+ couriers, tracking visibility and courier auditing.
What do we do?
We help shippers achieve the Perfect Order Process by getting orders out the door faster, with fewer errors, and lower operating costs. Our goal is to help shippers Save on Labor, Save on Shipping, and Get Instant ROI.
Our cutting-edge technology stack tackles everything from capturing the initial customer order to final-mile shipping, tracking and auditing.
Why

Techdinamics?
Our Focus: Simplify Fulfillment so You Get the Perfect Order
We understand the headaches and roadblocks you encounter–whether it's trying to connect to your customers' systems, reduce touch points, or find the lowest-priced shipping as easily as possible.
Using technology, we solve everything from order capture to shipping out the door and make it as easy as possible–so you get the perfect order every time.
We become a true partner in fulfillment for our customers, which include 3PLs, brands, retailers, and distributors. In fact, our customers treat us like an extension of their warehouse IT Team and will call us whenever they need help with a customer integration, need help automating their shipping process, or want to eliminate their manual touch points.
Who

are our customers?
Any business involved in the fulfillment process - Fulfillment centres, brands, retailers, manufacturers and distributors.
Our

story
We're a technology group obsessed with simplifying fulfillment in every way imaginable. We started by focusing on integrating warehouses with any customer, any system, in any format. But we quickly realized that warehouses had many other challenges–and no solutions. Fulfillment centers needed a one-stop solution for in-house, outsourced, and drop-shipping fulfillment centers–so they get the perfect order.
And now we're global

...and growing.
With offices in Europe, Middle East, South East Asia, Australia, South America, and North America, we can support you in your time zone.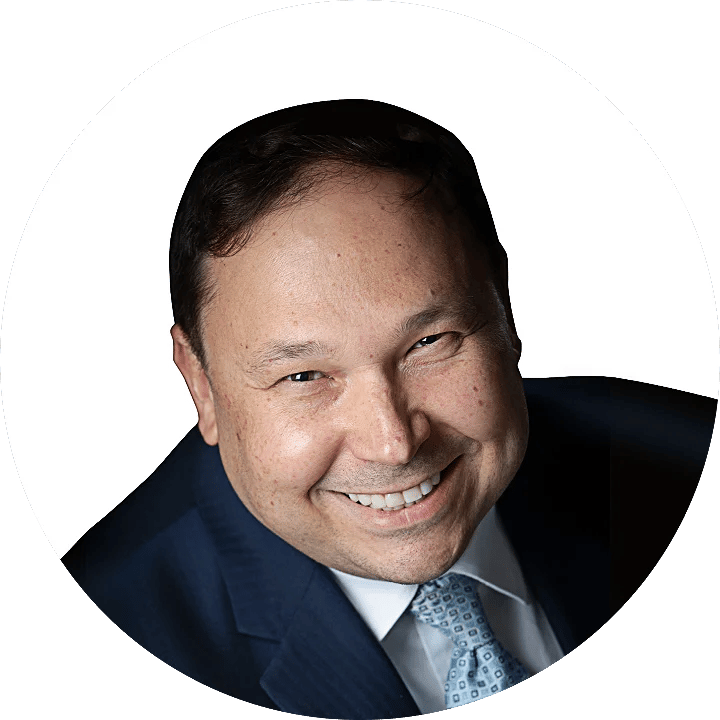 Edward Aguiar
CEO/CTO
Canada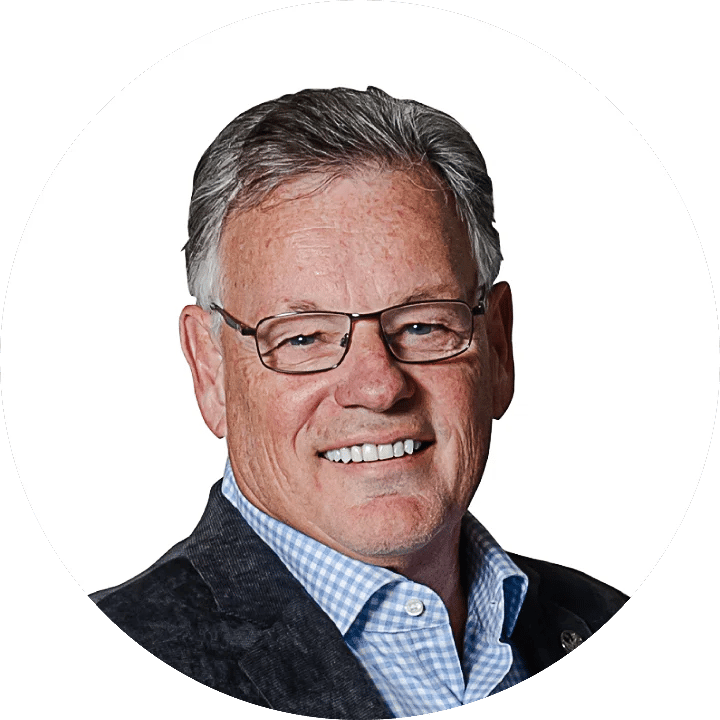 Reg Adams
President
Canada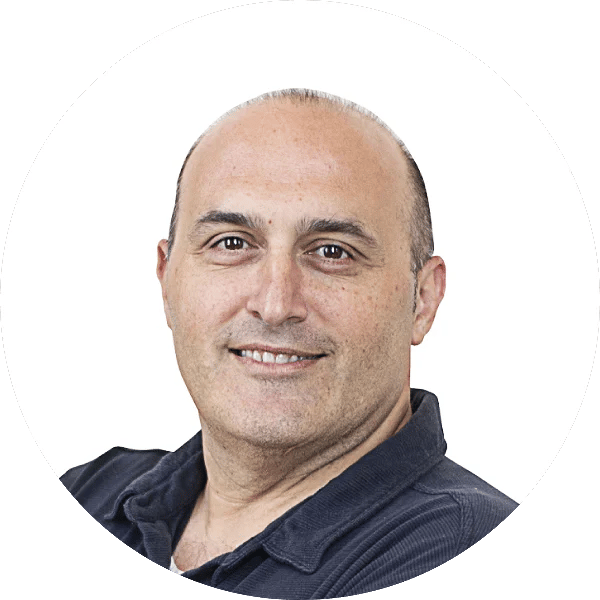 Nestor Martinez
Director of Operations
Uruguay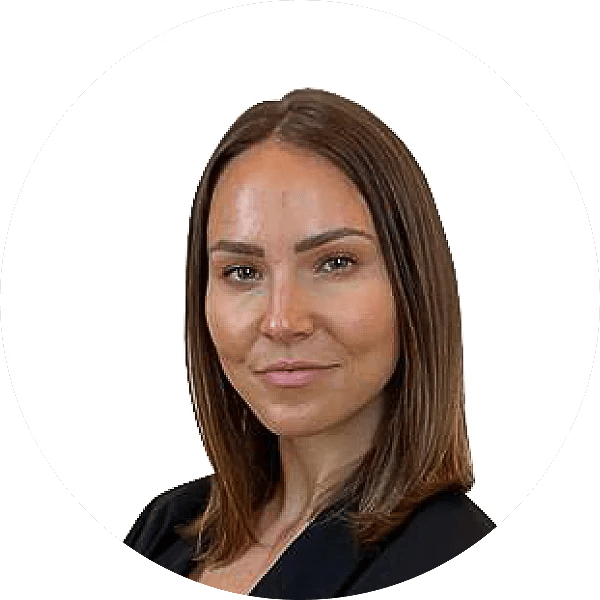 Maria Malesevic
Director of Sales & Marketing
USA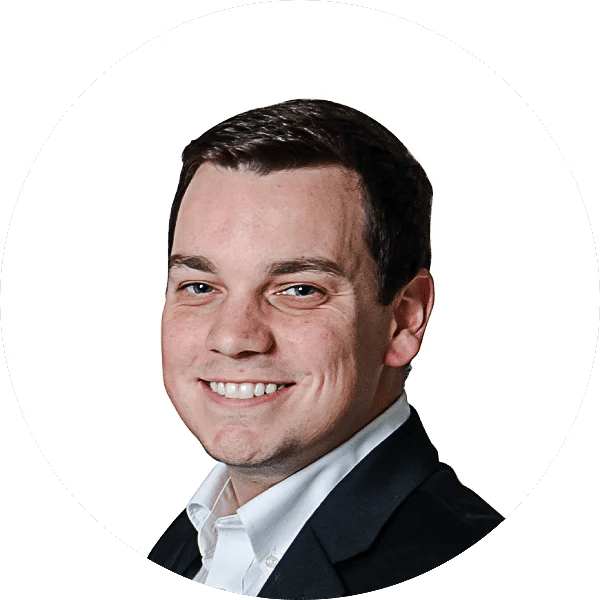 Scott Adams
Director of Technology Partnerships
USA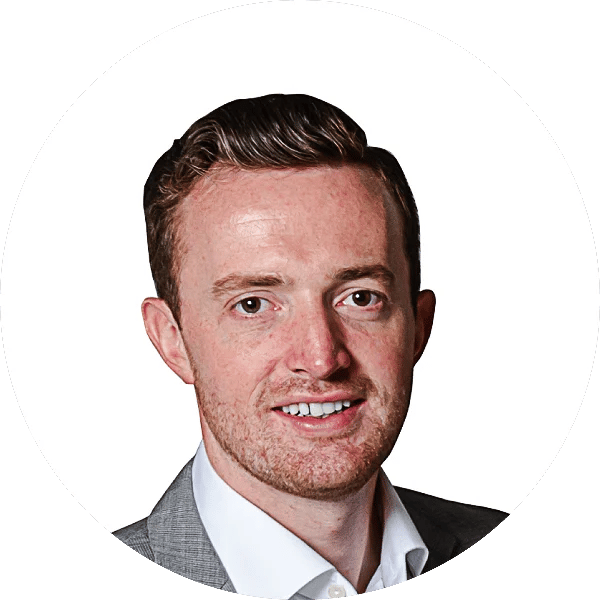 Nathan Goobie
Director of Small Parcel & Shipping Solutions
Canada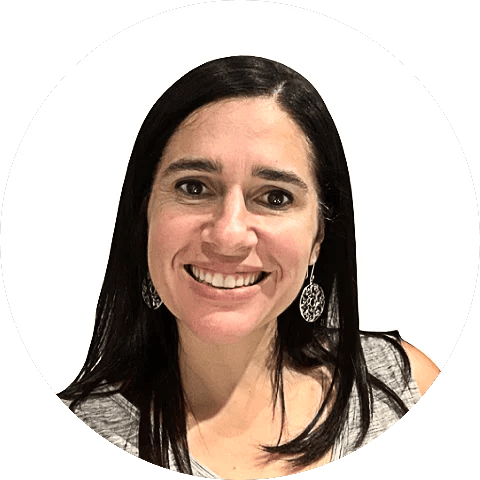 Cecilia Giusto
Support Manager
Uruguay
Gimena Mironi
Accounting Manager
Uruguay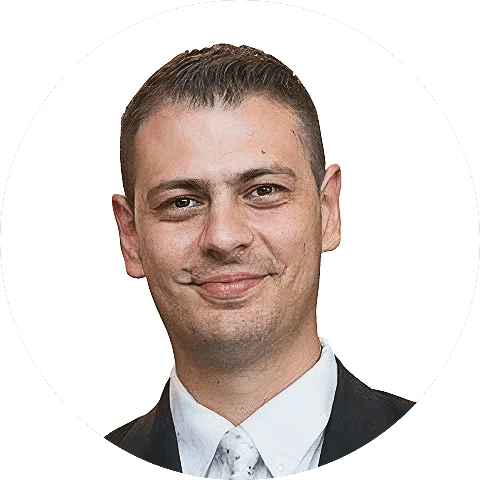 Gabriel Zang
Product Specialist
Uruguay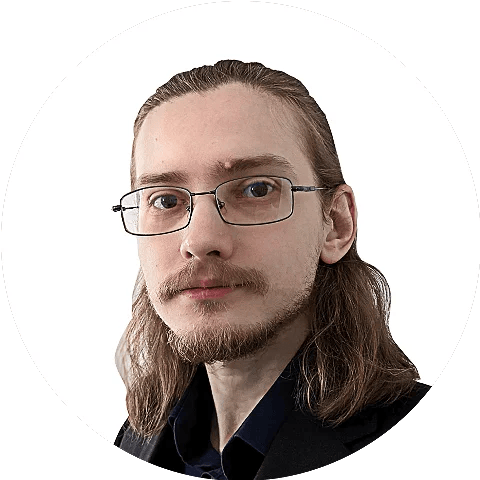 Igor Nechaev
Technical Implementation Manager
UK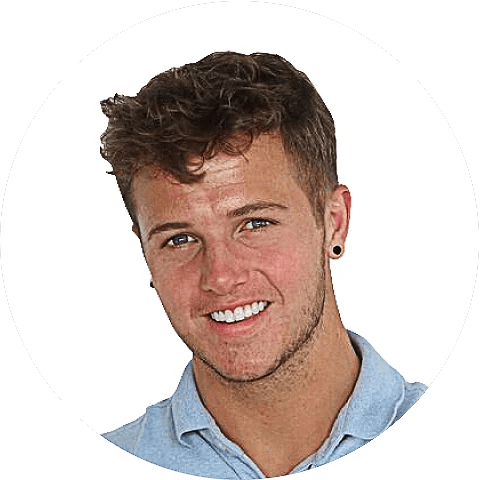 Carter Spence
Marketing Manager
Canada
Join the ranks of companies that are acing fulfillment