WAREHOUSE

INTEGRATION SERVICES
Techdinamics is a systems integration company that helps fulfillment centers automate their processes. Working as an extension of your IT team, we automate the exchange of data with your customer's systems and eliminate the need for manual data entry for you and your customer.
a holistic
approach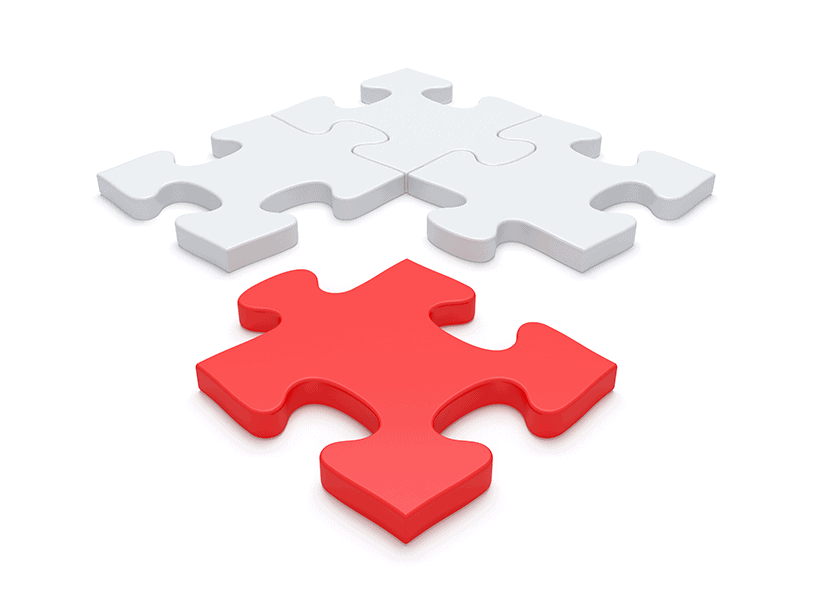 Most integrations begin with an order - the foundation for integration success. An invalid postal code, mismatched product, missing carrier, or invalid date can result in an order that will not make it to the customer on time. The result could be a lost sale or worst - a negative review online.

Driven by market competitiveness, customer expectations continue to rise, making the fulfillment processes more complex.

No part of the fulfillment can effectively exist on its own. Single-purpose solutions need to give place to a more holistic approach.

The need for a holistic approach is in everything that we do in fulfillment, and this is especially true when it comes to integrations with customer's systems.
Integrated
Flow
At Techdinamics, we are deeply rooted in technology standards, formats, and processes. IntegratedFlow is our take on system integrations with a holistic approach in mind.

We are ready to connect to many shopping carts, order management systems, ERPs, CRMs, EDI retailers, and Warehouse Management Systems (WMS). Most integrations begin with a proven solution and are then customized to address your customer's specific needs.
business rules
Our sophisticated processes ensure that valid and accurate information makes it to the receiving system. When something does go wrong, we have a dedicated support team on standby ready to help.
support
Our sophisticated processes ensure that valid and accurate information makes it to the receiving system. When something does go wrong, we have a dedicated support team on standby ready to help.
visibility
Our visibility portal, Infoborders, gives your clients access to frequently asked information, including inventory levels, alerts, and reports. This visibility allows you to provide higher customer service and frees your time to focus on what you do best.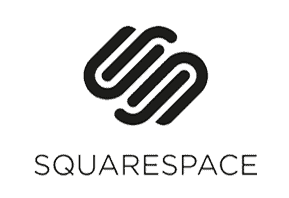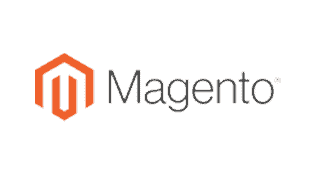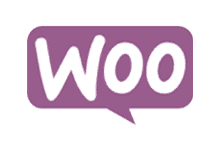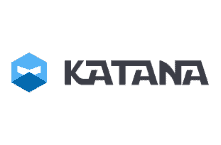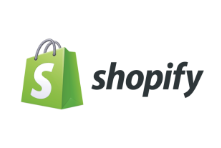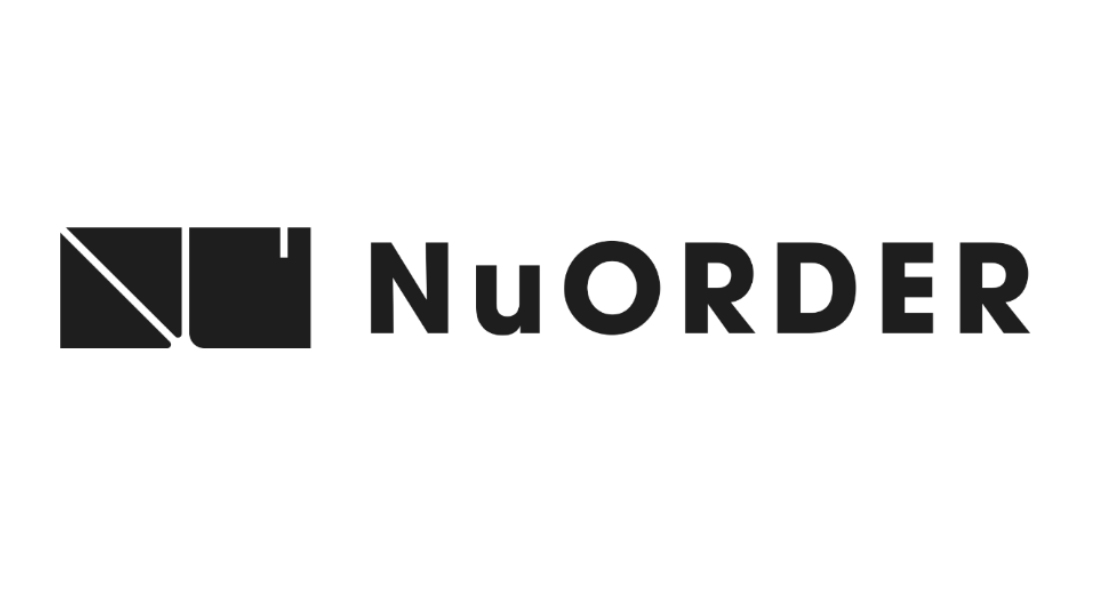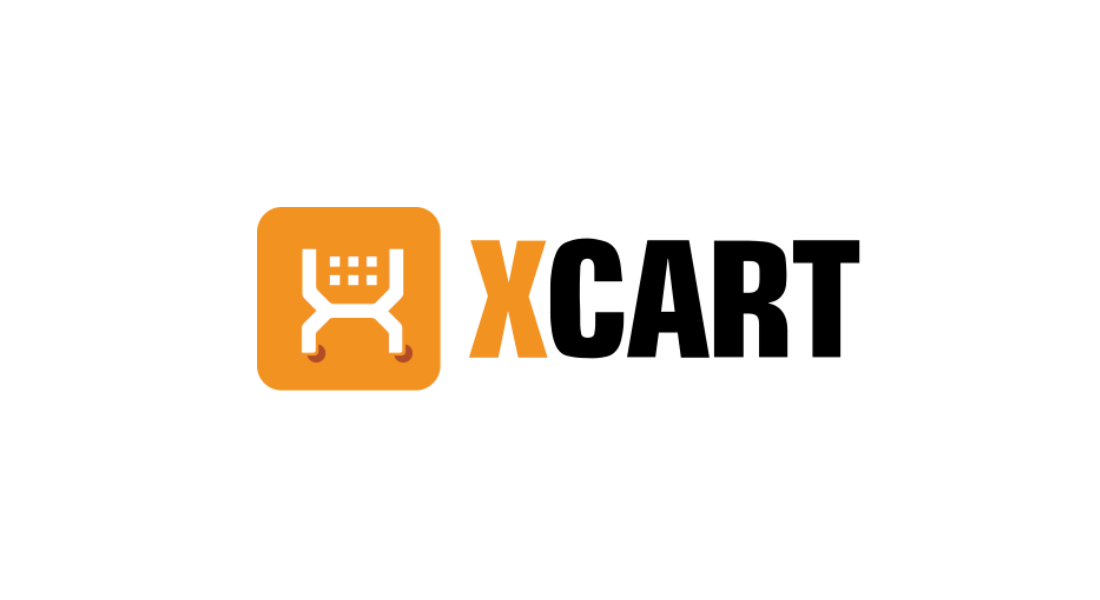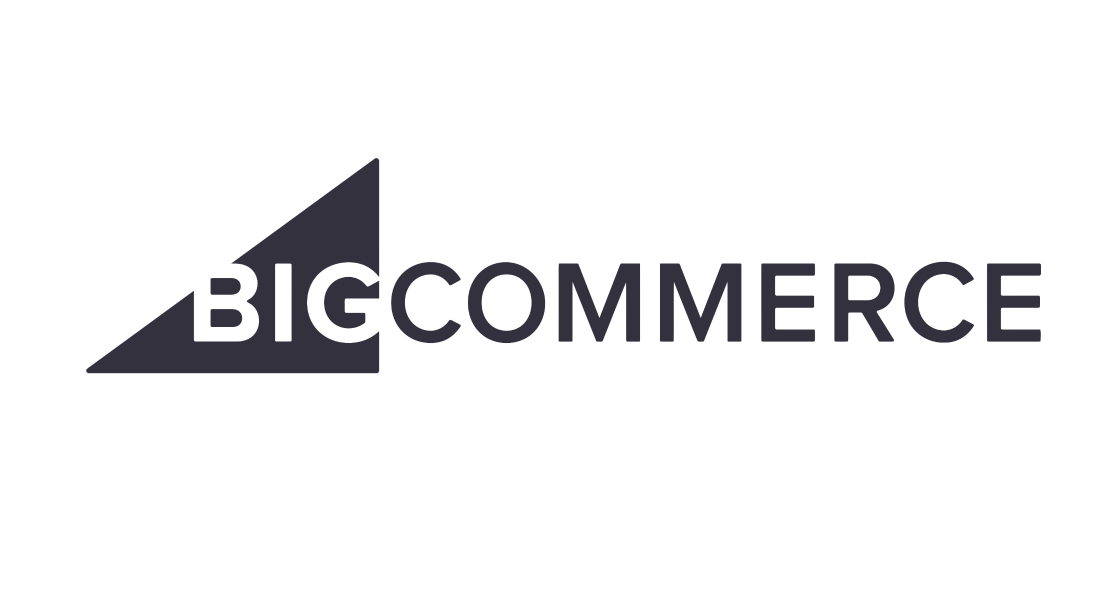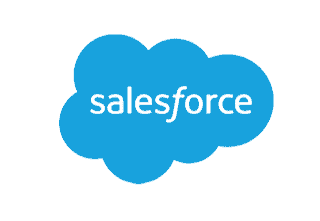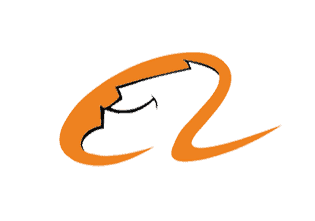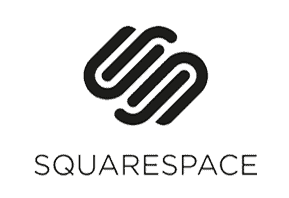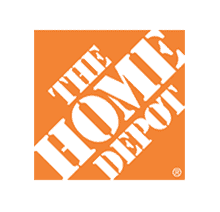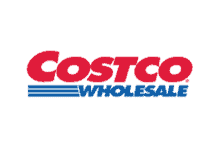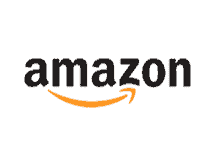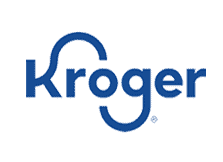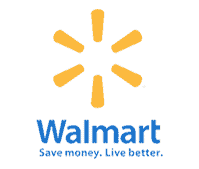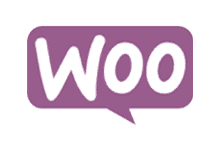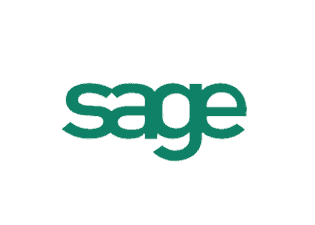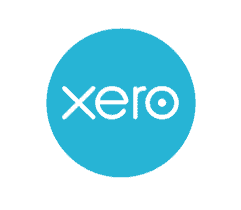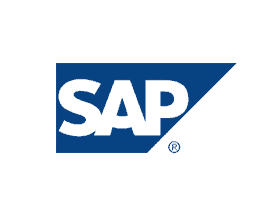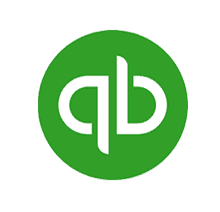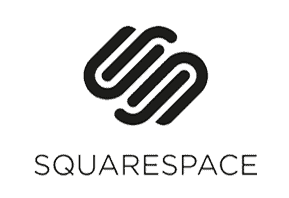 HOW DOES THE

INTEGRATION PROCESS WORK?

Imagine you have a customer that needs omnichannel fulfillment. They have the following requirements:
1 - Need to automate their retail connections via an EDI connection (with MH10 label and packing slip requirements)
2 - Want their shopping carts integrated into your system, with custom rules (e.g., split orders by geography or SKU)
3 - Require their ERP System to be integrated into your system, with the ability to sync inventory across all channels: your system, their ERP and back to their retailers
4 - Want invoices (retail and shopping cart) posted in their Accounting Software to avoid manual entry
You would call Techdinamics and bring us in as an extension of your IT Team. We would walk through your customer's expectations and current processes to understand their pain points and automation opportunities.
From there, we recommend a few options that would both limit touchpoints for you and your customer and, most importantly, get your client fully integrated with you.
We know that communication is the key to success. A dedicated team will be with you throughout the entire process.
TESTIMONIALS
We measure our success in a way we can help our customers solve complex business problems
Techdinamics, with their carrier solution, was instrumental in improving our fulfillment operations at a time when we were experiencing double-digit growth. The Techdinamics team has been incredibly responsive and supportive at all levels in the organization
Lorne Taylor, COO
Stalco Canada / USA Fulfillment
Techdinamics support with our integrations and warehouse processes has exceeded our expectation.
Paul Van Remortel, President
Ottawa Logistics
Techdinamics, with their courier solution, were instrumental in improving our fulfillment operations and simplifying courier processing as we have doubled the number of small packages delivered to our customers in last twelve months.
Jason Salmon, President
Drexel Industries
Skechers is expanding the use of the Techdinamics cross dock software with several of our Trading Partners. They have been instrumental in the support of Skechers ever expanding distribution plans and we look forward to working further with the Techdinamics Team.
Shawn Baro, VP of Logistics
Skechers USA
Techdinamics has been a great partner to Point B in helping us solve many different connection or integration challenges with our customers. They've delivered really good work on time and within budget which has represented us really well.
Robb Zavitz, VP of Operations
Point B Solutions
TechShip has helped to transform our shipping process by allowing us to reduce complexity, and streamline the shipping process. As a 3PL, before Techship our team was using complex rules to manage many of our customers unique shipping requirements which cost us time and also required specialized knowledge to process shipments. Techship has allowed us to overhaul our shipping process to not only gain efficiency, but helped reduce complexity, and increase quality.
Luke Helm, VP Of Distribution
eShipping
Techdinamics has been an invaluable partner in helping Blueleaf stay ahead of the ever changing demand in the 3PL industry. Because of this partnership Blueleaf offers an entire menu of integration options from ERP/ WMS to any and all E-comm/retail dropship platforms. Techdinamics has played a significant role in our growth and is a major reason why our customers chose us as their 3PL provider in BC. They handle the heavy lifting on the technical side which helps us keep our IT costs low, savings which we pass on to our customers. There were many options for us to chose from for systems integrations. However, Techdinamic's sales and support team are extremely responsive and second to none. This has been the largest factor in our decision to continue to use Techdinamics throughout the years.
Ajeev Fernando, Vice President
Blueleaf Logistics
We've been able to process double the number of web orders with the same employee headcount. Our associates are now happier and more at ease.
Teresa Baugh, Warehouse Manager
Lodge Manufacturing
TechSHIP has helped Merangue gain control of their freight. It has helped lower our shipping costs by leveraging competition within the carrier marketplace. Additionally, techSHIP allows you to know your shipping costs up front. Reporting functions make auditing freight invoices simple and efficient. I would highly recommend techSHIP.
John Moreau, President
Merangue International Limited
Techdinamics has been extremely helpful in providing solutions to our ever expanding integration needs. Their professional and systematic approach to EDI integration, has allowed us to stay ahead of our competition in today's market. We feel confident when on-boarding new customers that Techdinamics will have a solution to help streamline the flow of information, while effectively lowering our labour costs. We truly value their partnership!
John O'Neill, President
J.P. Enterprises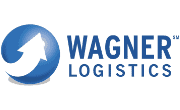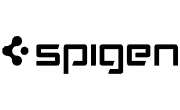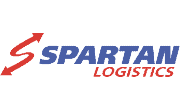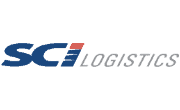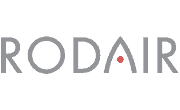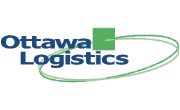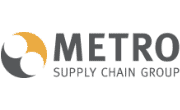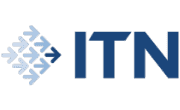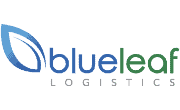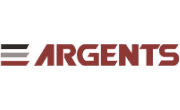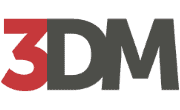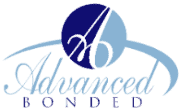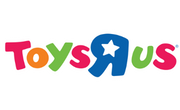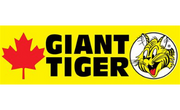 WORLD

PRESENCE