INTEGRATED

SHIPPING PLATFORM
techSHIP takes the hassle out of small parcel shipping. With the scan of a barcode or by entering in a batch number, you can automatically process 1 or 1000+ labels all at once. Our multi-courier shipping solution integrates directly to your WMS to automate your entire shipping process. With techSHIP and your WMS fully integrated, there is no need to manually enter in data like order information, weight & dimensions, or custom information. techSHIP will automatically pull all information required to print labels directly from your WMS to make shipping easy.
Get the Best Rate!
Get the cheapest rates available by shopping live rates across couriers
Unlimited Accounts & Users
Get unlimited courier accounts and users within techSHIP
The Most Customizable System
Custom profiles, per customer and carrier account, advance rules, API Integration, and much more.
Small Parcel
Ship with our Sameday, Regional and International couriers worldwide.
LTL / FTL
With LTL options, techSHIP covers all your shipping needs.
Air
Our partnership with the world's largest air charter broker incorporates Air shipment into your shipping option. Ask as about the popular AirSKip zone skip option.
Improve Visibility
Give your customer and the end customer the ability to track all of their packages
Keep Track of all Your Packages
Track packages from origin to destination and everything in between
Never Wonder with Proof Of Delivery
Get POD information, like signatures for age restricted goods and photos of the delivery, all within techTRACK
Automate Your Bill Auditing
techAUDIT will tell you exactly why the courier invoice is more
Reduce Reconciliation
Don´t waste days or weeks finding the extra charges & fees, techAUDIT will do the work for you
Keep Account Ontrack
techAUDIT will give you important data of where the discrepancies are fromand why they exist
flexible
Designed to work around existing order processing flows.
rules based
Advanced rate-shopping with OMR (Order Management Rules) capability.
growth
Powerful enough to process millions of shipments a month
interactive
Real-time courier rates and customizable client rules.
TECHNOLOGY SHIPPING REBATES
AND FREIGHT DISCOUNTS
While we do not sell freight, techSHIP customers take advantage of our partnerships to realize significant savings on a wide range of small parcel and LTL options.
Get better shipping rates today!
right
dimensions
Get the right parcel dimensions from your WMS or use a dimensioner
correct
weight
Calculate parcel weight using data in the WMS or an integrated scale
best
service
Select the best courier and service based on calculated rates and delivery times
order

cartonization

Pick the right carton size and the right number of cartons for your shipment. By proactively determining the shipment configuration and generating shipping labels upfront you will reduce the shipping costs and optimize the fulfillment process.
order management

rules (OMR)

Not every order is the same and some items have very specific requirements. Our OMR rules allow you to optimize your shipments with advanced logic. Here are a couple of examples: add insurance when shipping a specific SKU; restrict carrier selection based on country of destination or order weight. These rules work with other functions of techSHIP, like rate shopping.
hazmat

shipping

Shipments with dangerous goods could really complicate fulfillment. The good news is that with techSHIP we can significantly simplify the process. From batteries in toys to shipping complex products with multiple hazmat components, we have you covered. In addition to the included Dangerous Goods (DG) functionality, the integrated Labelmaster's Dangerous Goods Information System (DGIS) add-on ensures we can support your most complex DG rules.
zone

skip

Yes, we rate shop, but is this enough? The simplicity of a single carrier performing an end-to-end delivery may leave some money on the table. With techSHIP, you could save more on freight by utilizing the built-in support for zone skipping, and now, air skipping features. We will remove the complexity of calculating the best way to ship and provide guidance as to how best to take advantage of a middle-mile carrier.
OUR SOFTWARE

YOUR PROCESS
Each business' needs are different in the way orders are picked and processed. techSHIP adjusts to your way of doing business.
01
option:

standard picking
how:
techSHIP desktop
The most basic form of picking. Orders are individually picked and packed. The labels and packing slips are automatically generated by scanning a pick ticket. Option to integrate scale and a dimensioner.
02
option:

batch picking
how:
techSHIP web client
With batch processing, the labels and packing slips are printed upfront, prior to wave picking. Once picked, orders are packed at the pack station and boxes are labelled.
03
option:

pick to tote
how:
techSHIP desktop
Orders are individually picked. At the pack station, the Tote ID is scanned and individual labels and packing slips are automatically printed. An order could contain multiple cartons.
04
option:

integrated bagger
how:
techSHIP web client
techSHIP preloads the orders to the bagger. Orders are picked, brought down the conveyor, and dropped into bags. Bags are then sealed and labelled.
READY

TO INTEGRATE

TechSHIP already connects to some of the most popular Warehouse Management Systems (WMS). But if we are not yet connected to yours - talk to us, we have the resources to make the connection.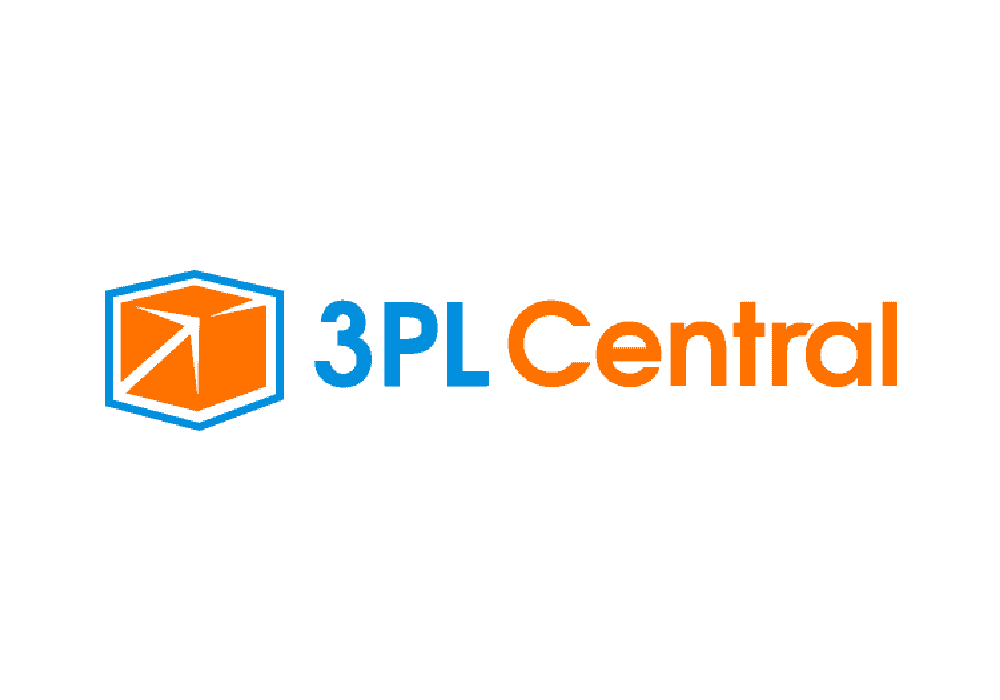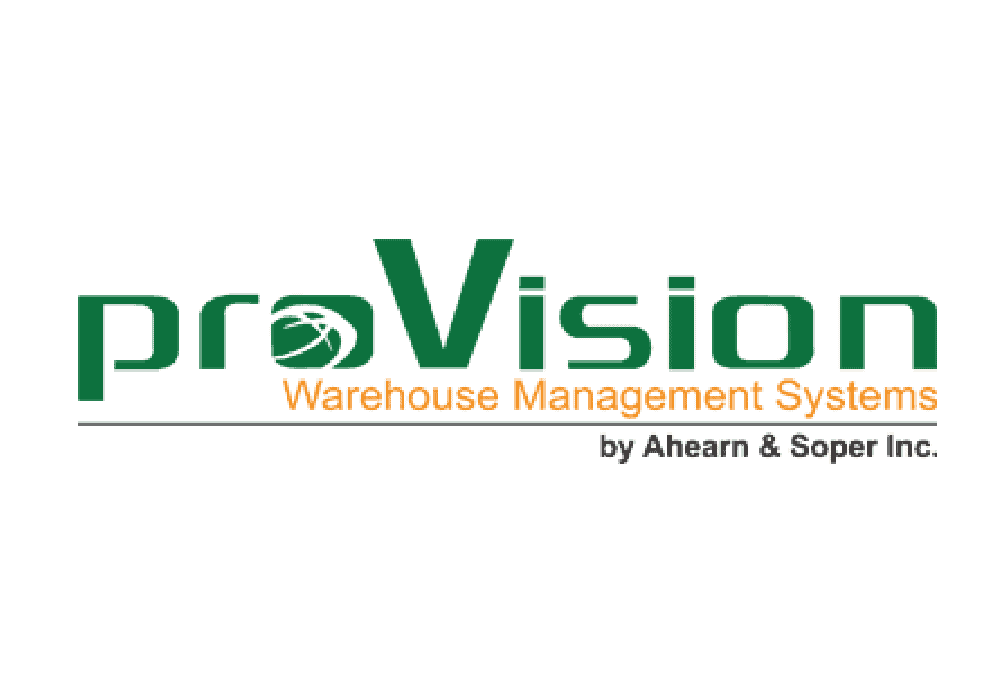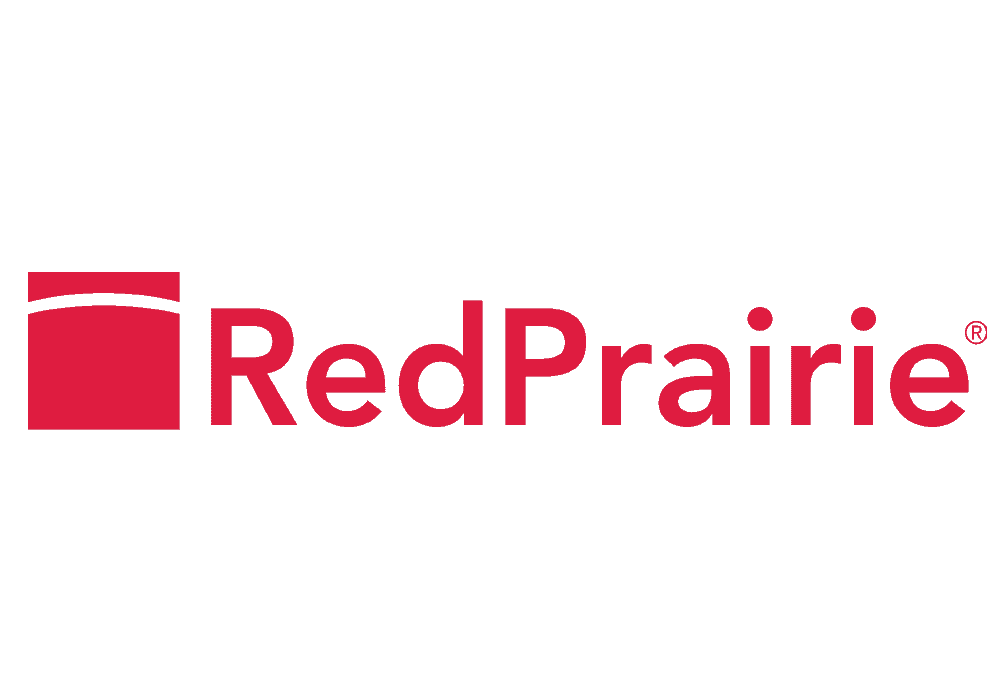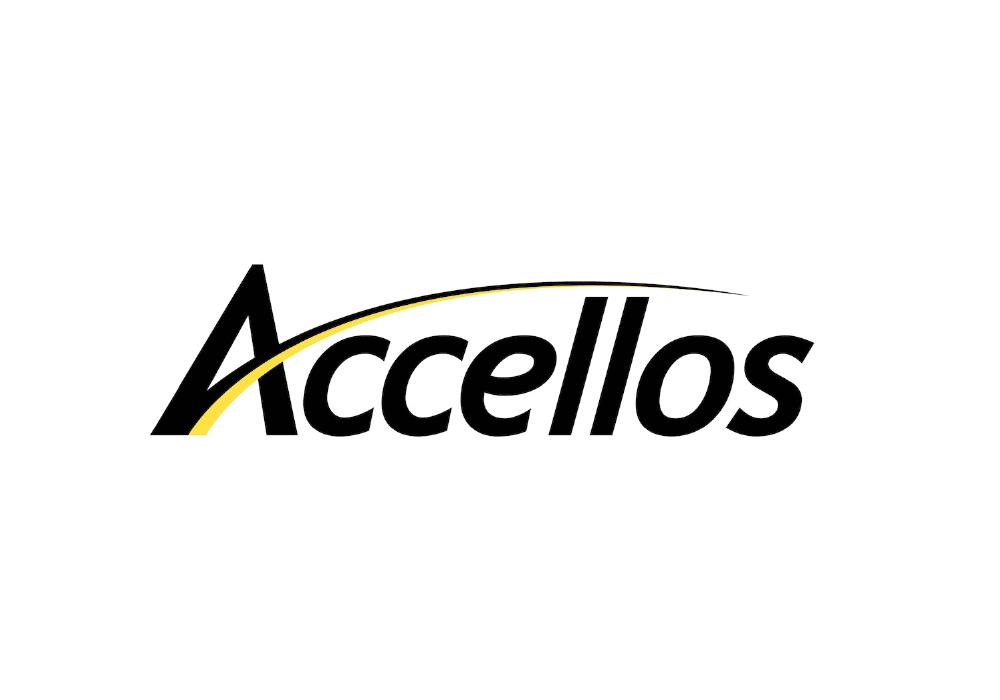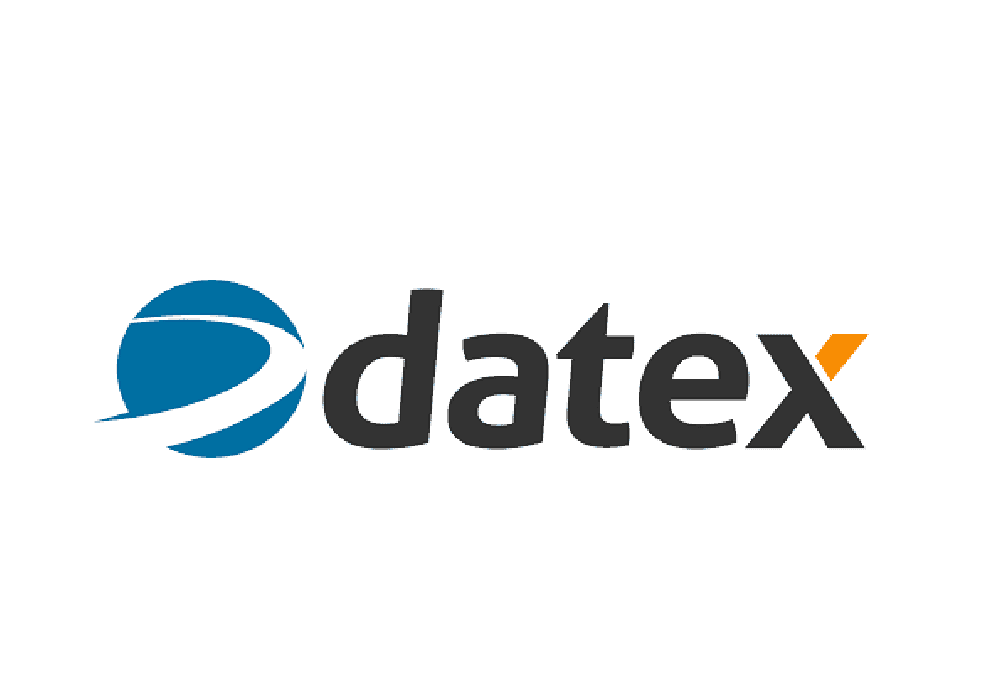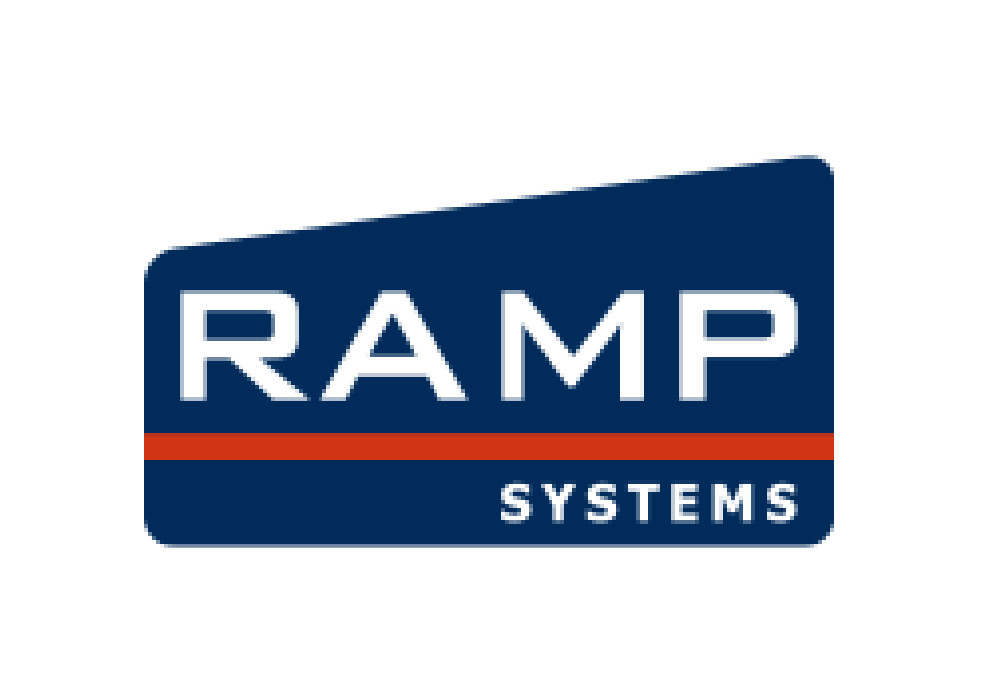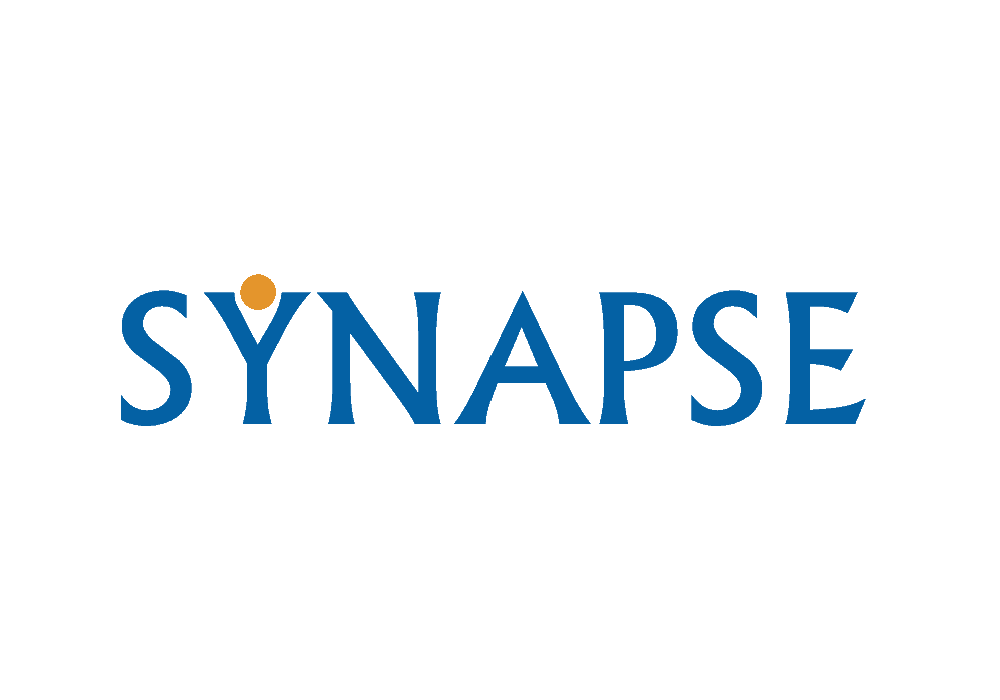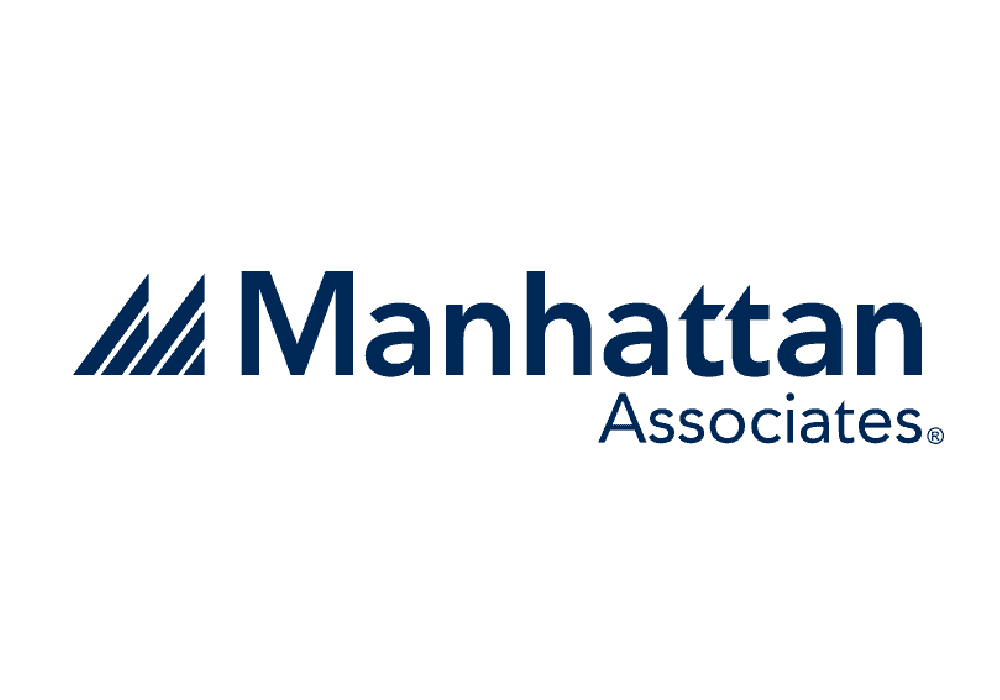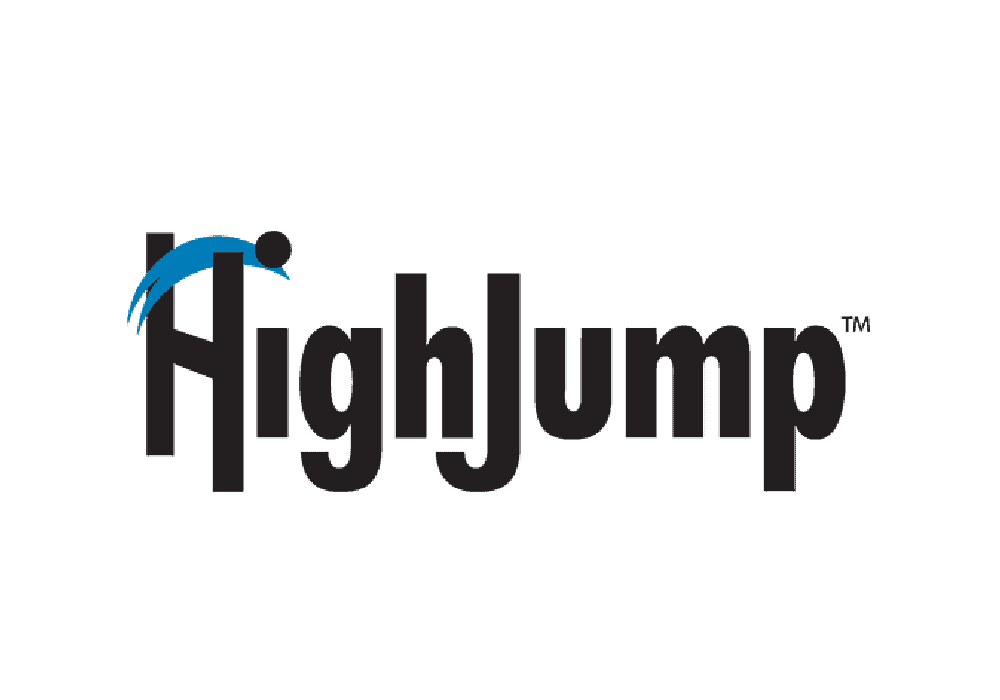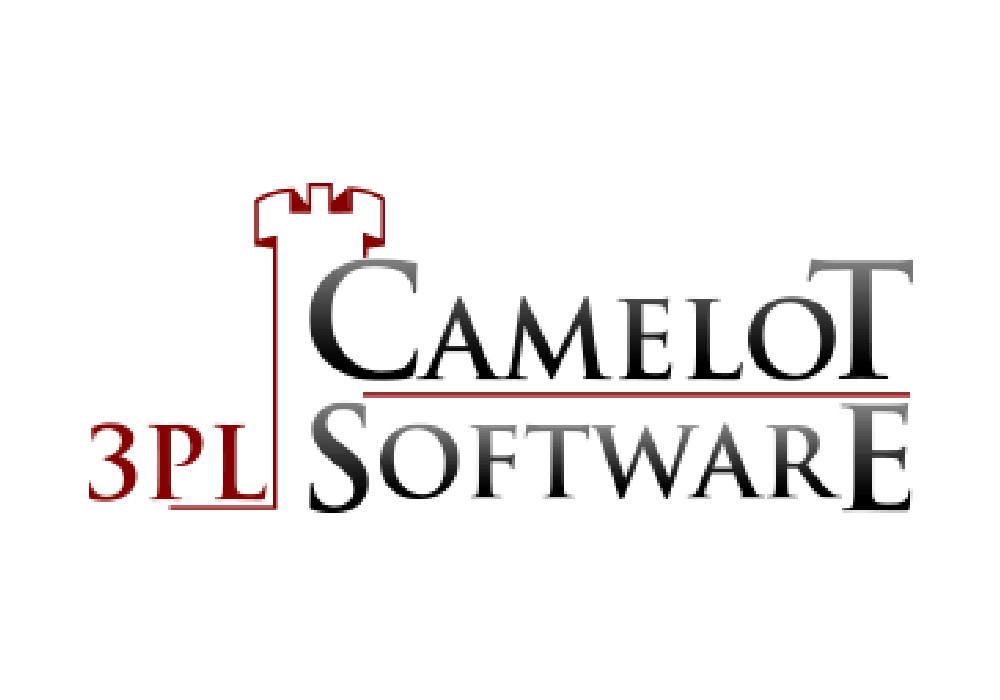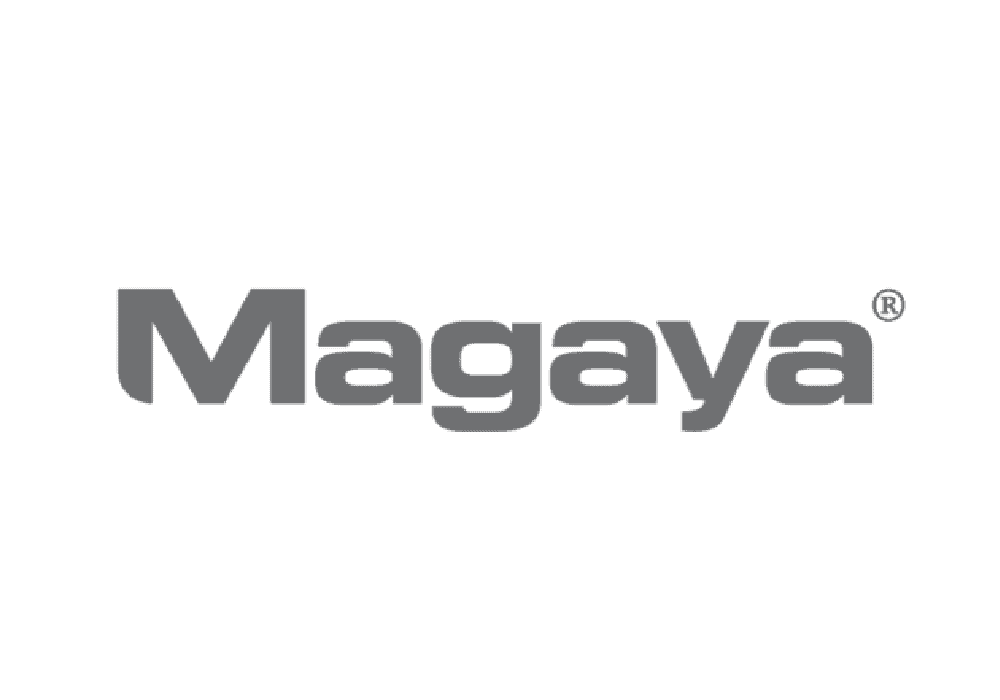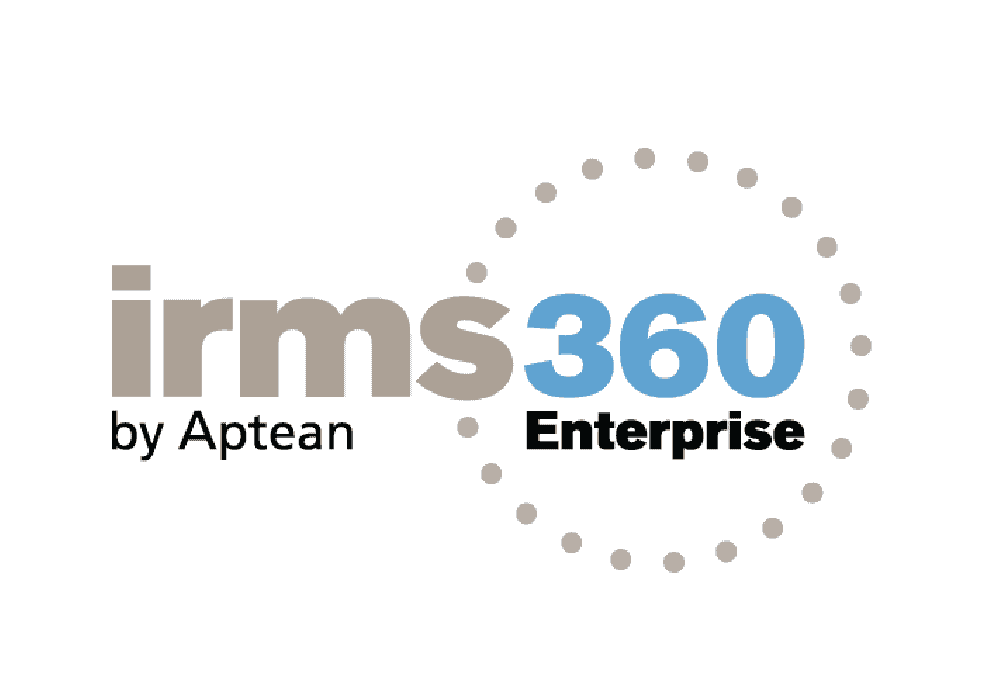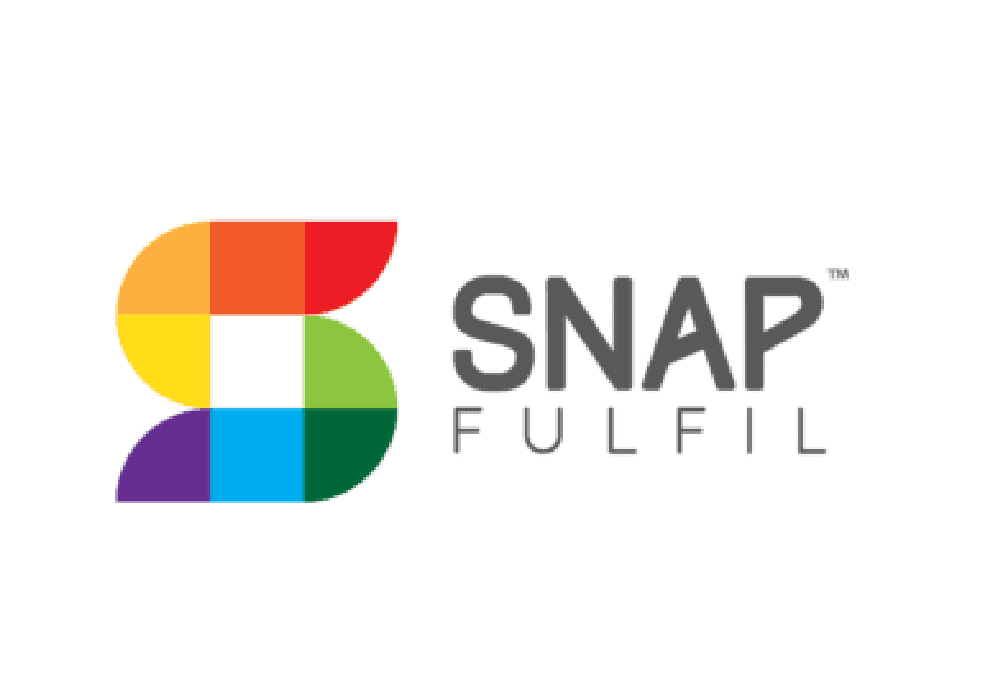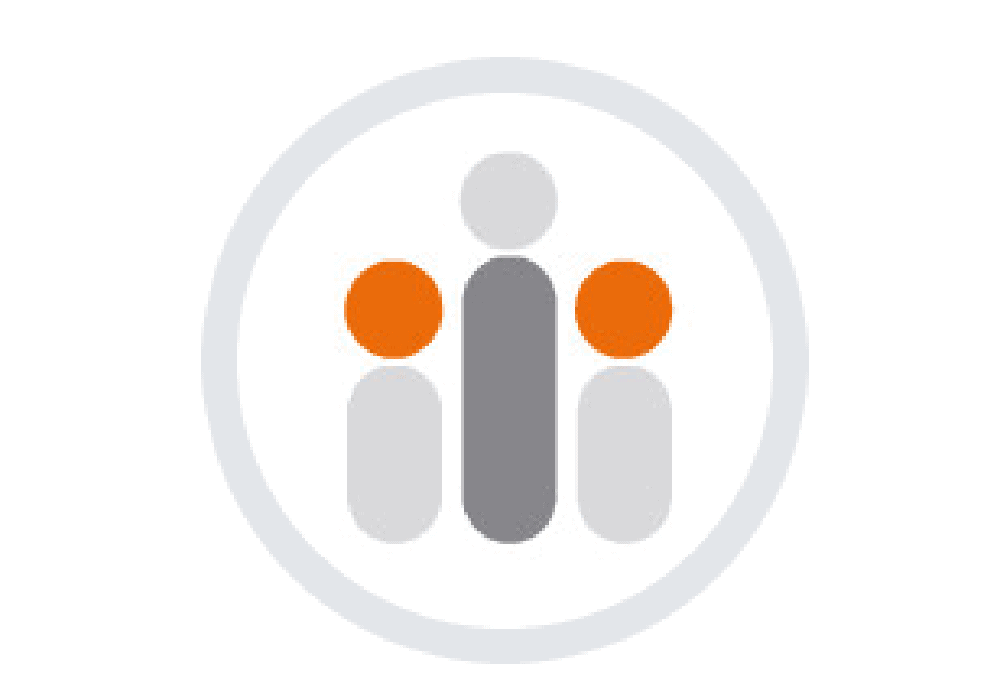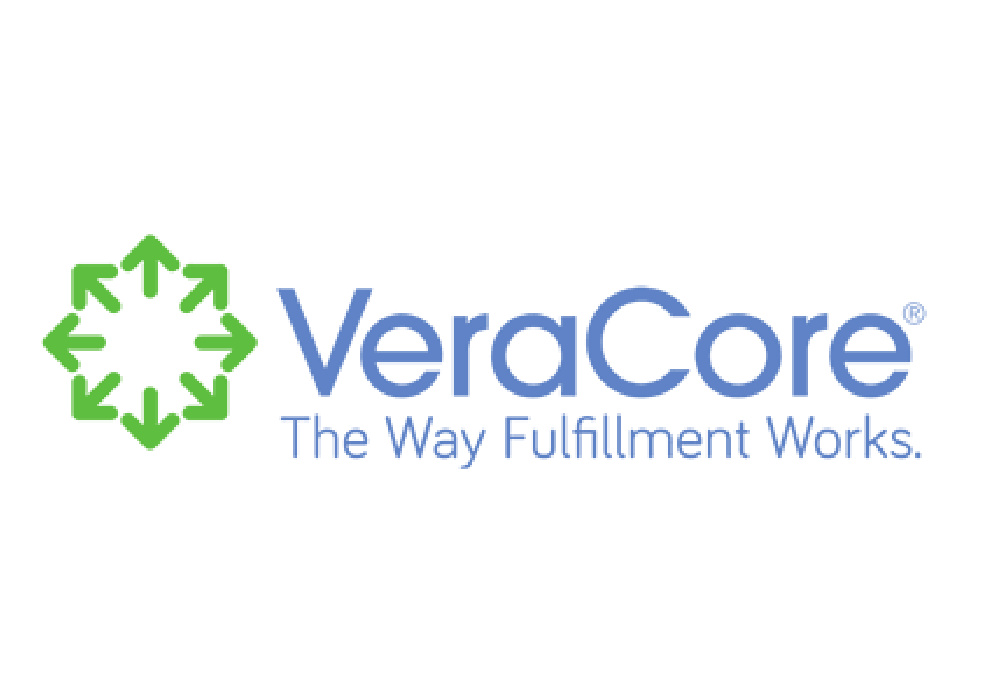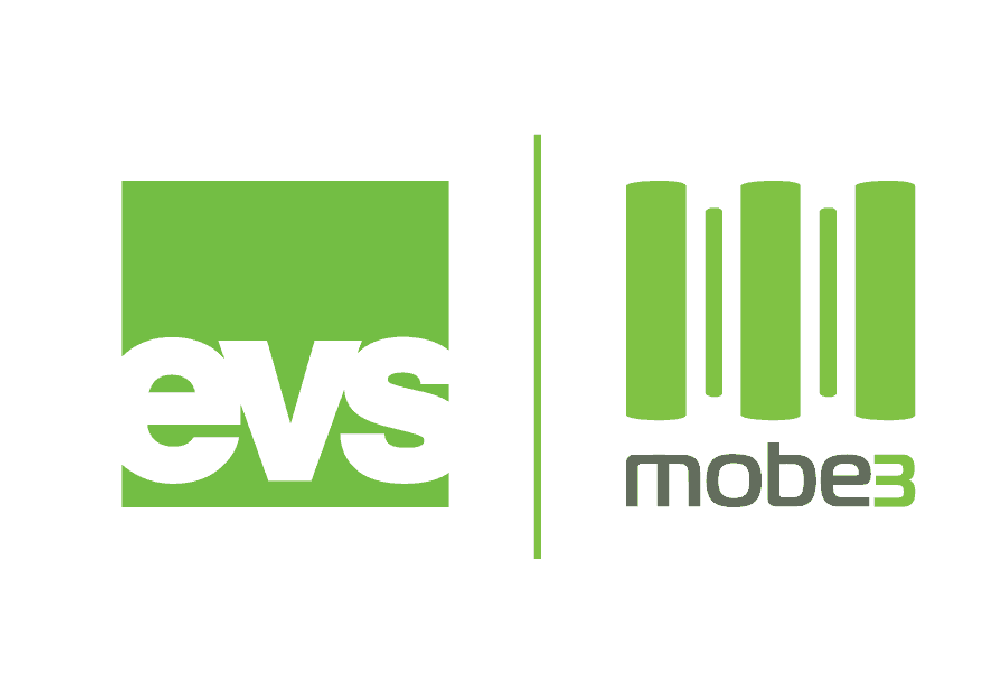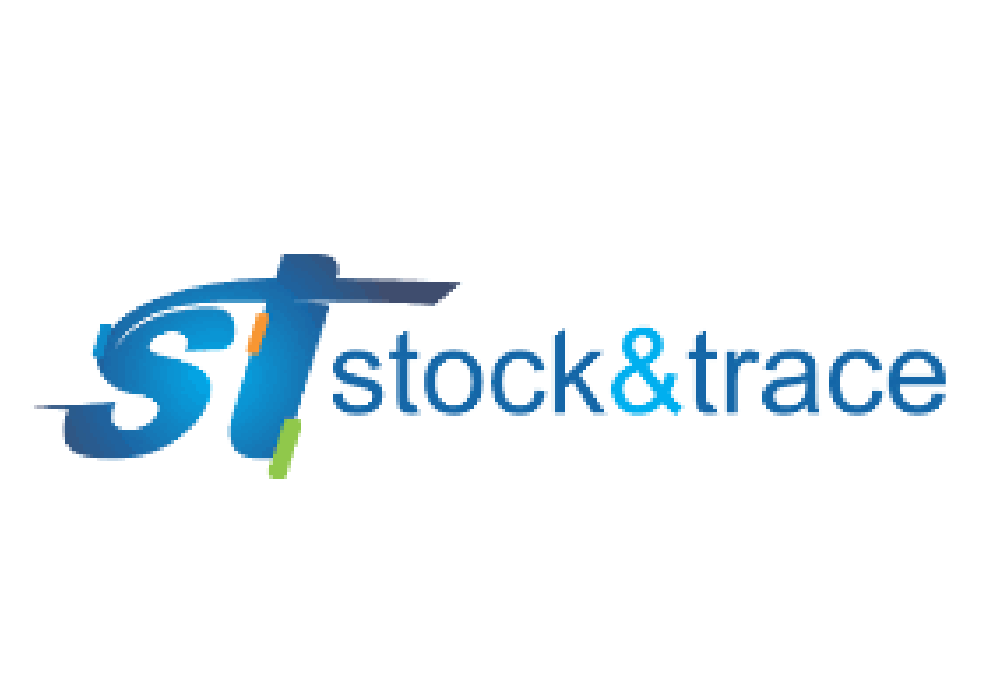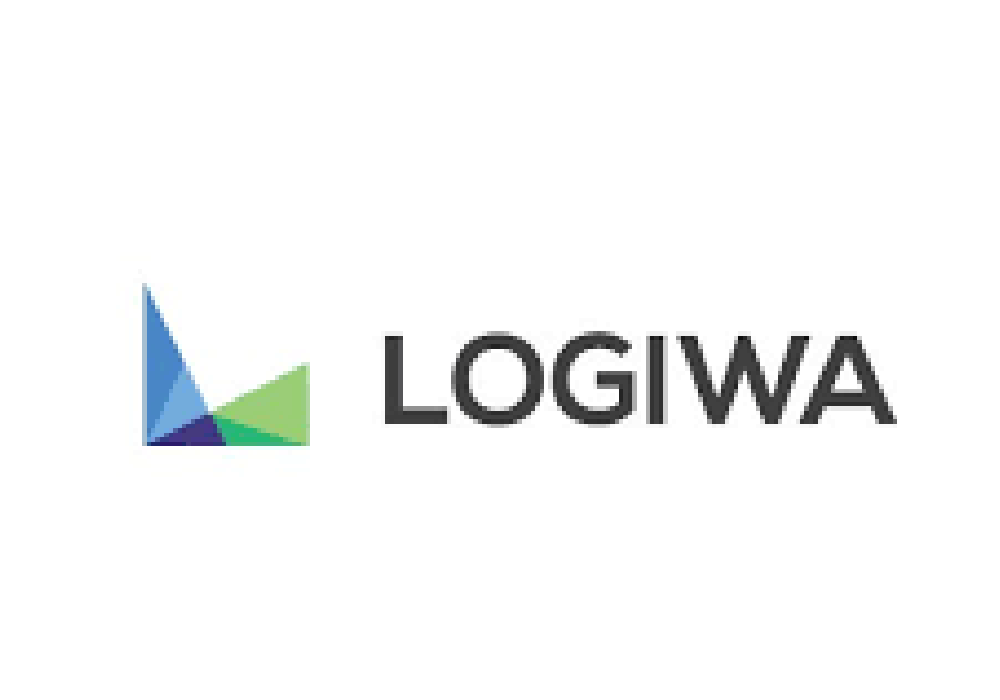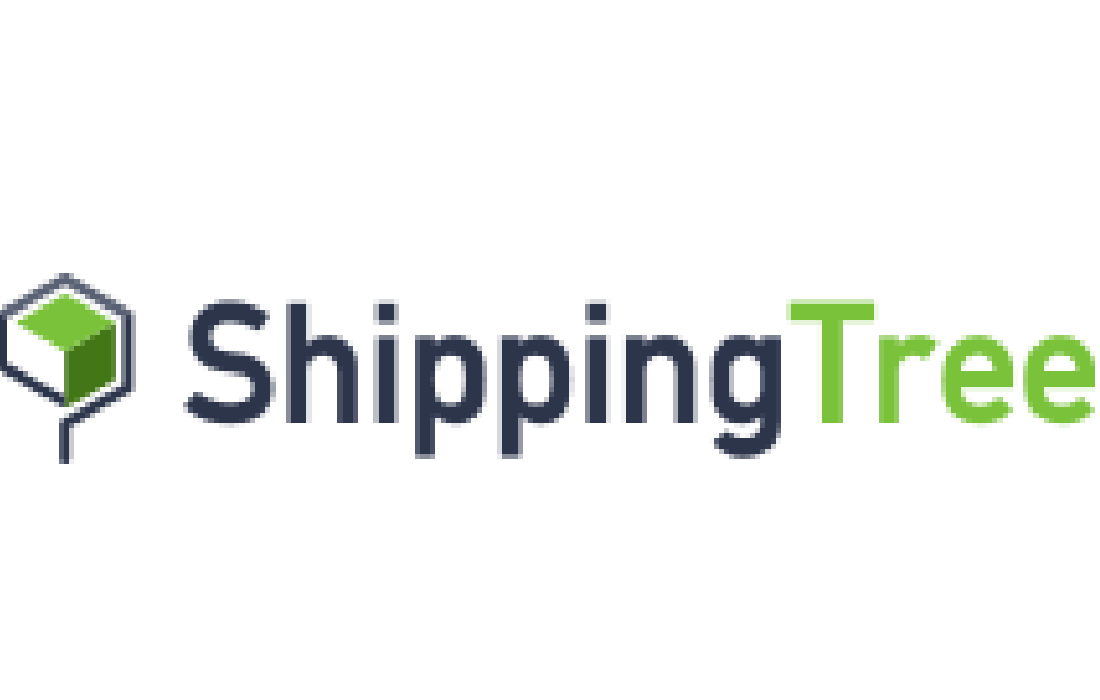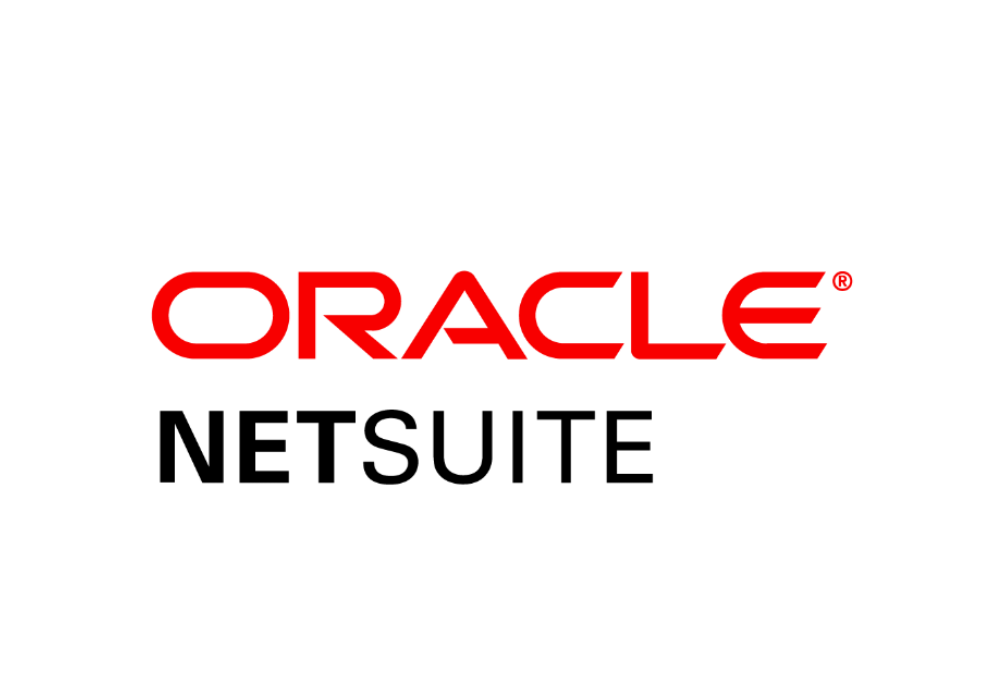 Automatically choose the best rate that includes various delivery fees and accessorial charges built-in.
Unlimited courier accounts included with each courier setup.
Multiple options to integrate to your WMS system, including modern APIs.
Extensive library of online documentation, including videos and how-to guides. Dedicated support.
Support for retail approved packing slips. Including peel off form, 4×6 packing slip format.
Support for scales, dimensioners, mobile devices.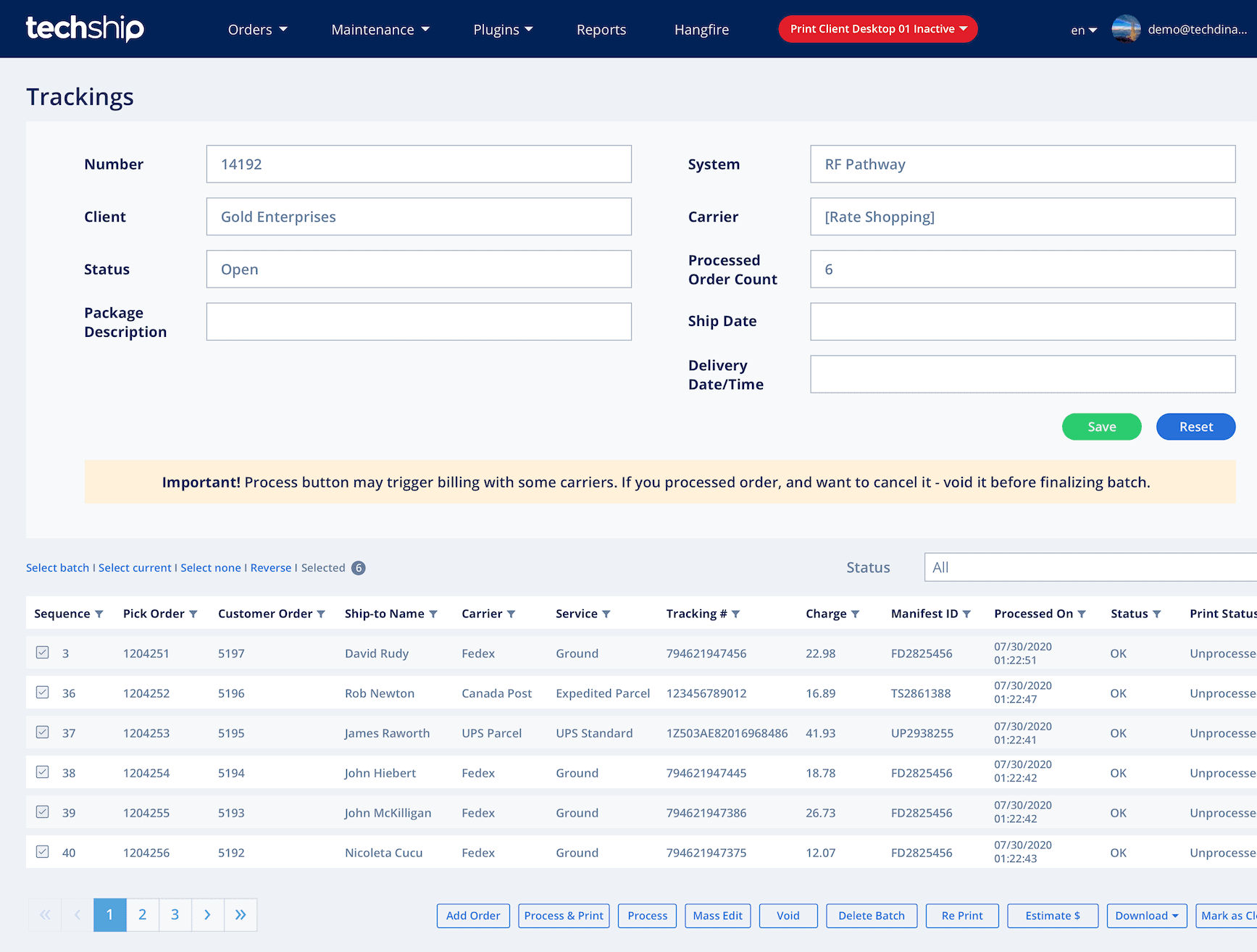 a fully integrated solution for end-to-end delivery
Learn More
carrier performance dashboard
Learn More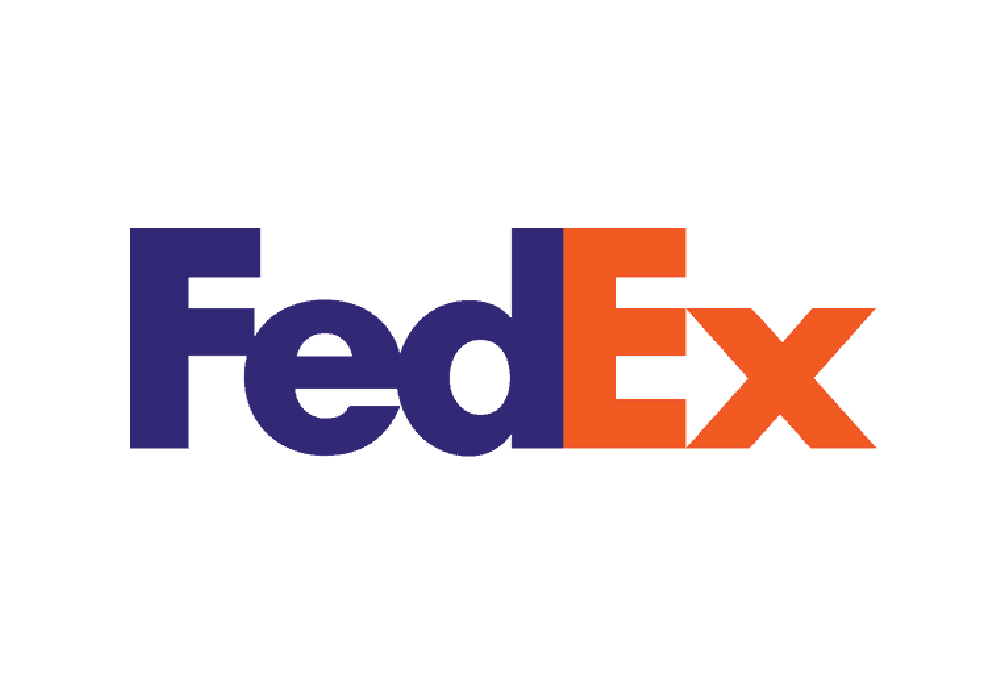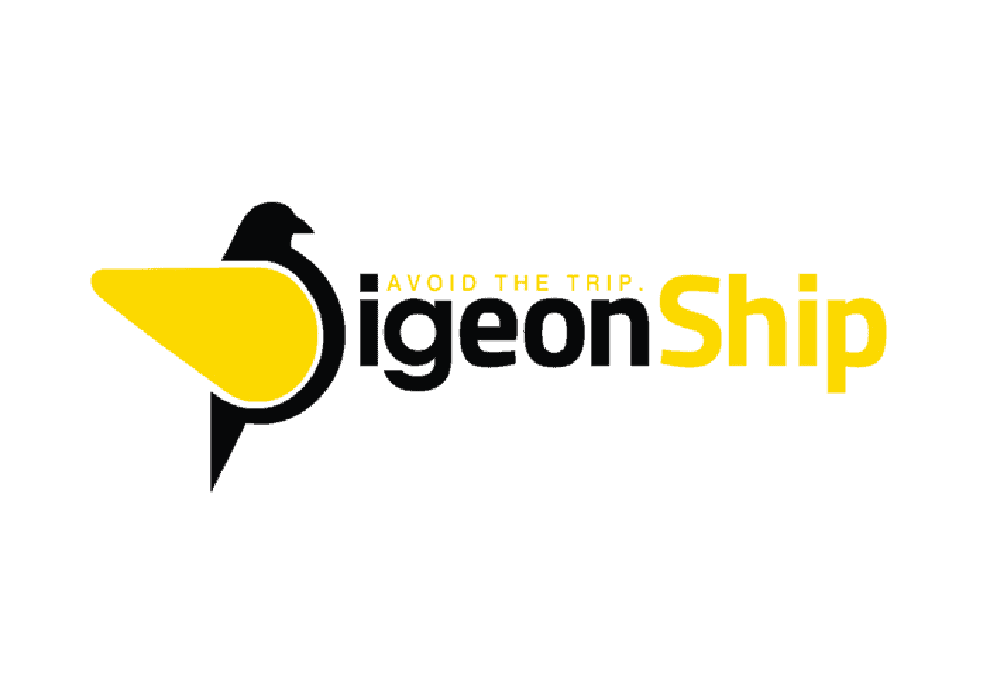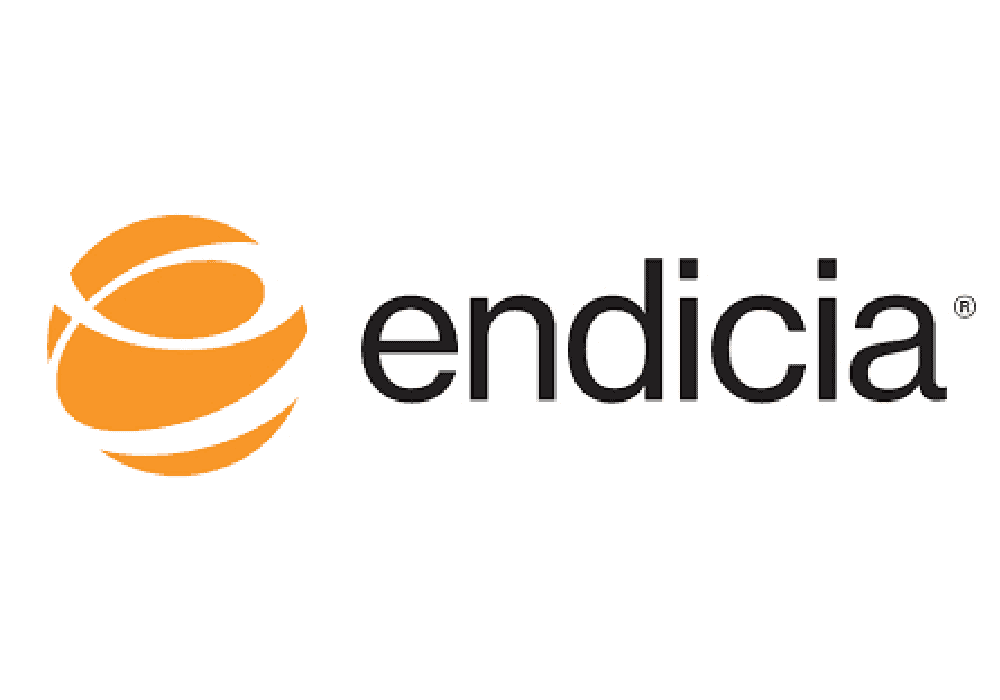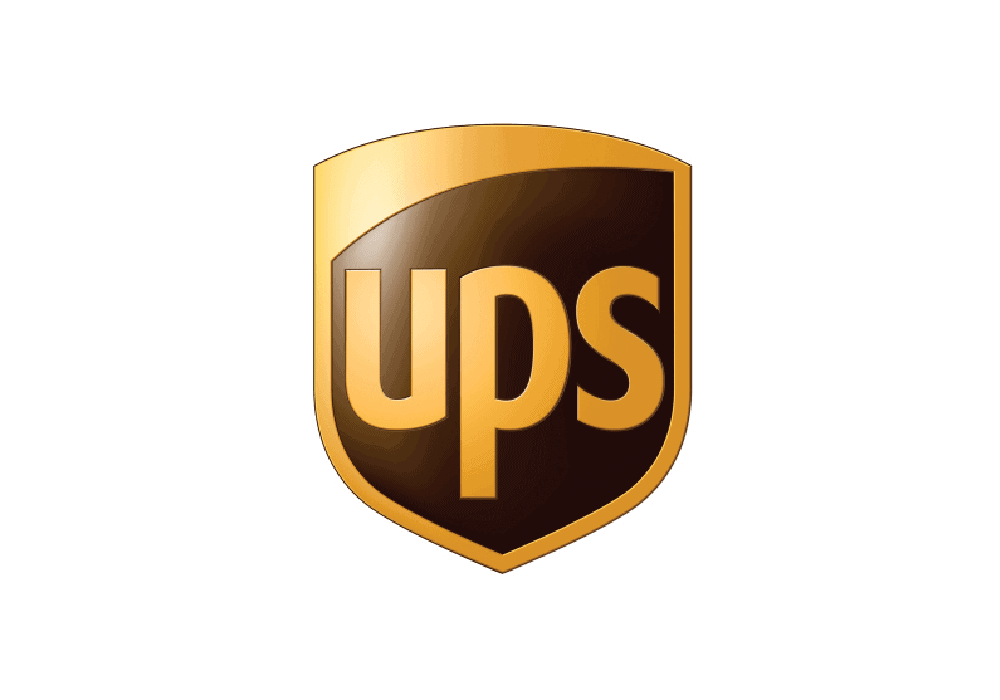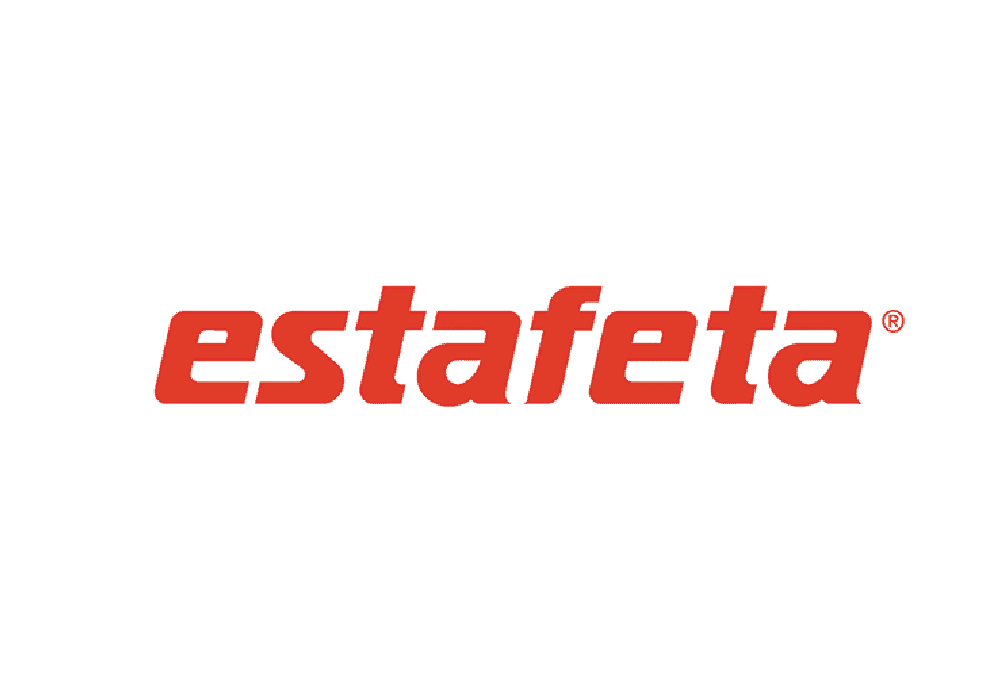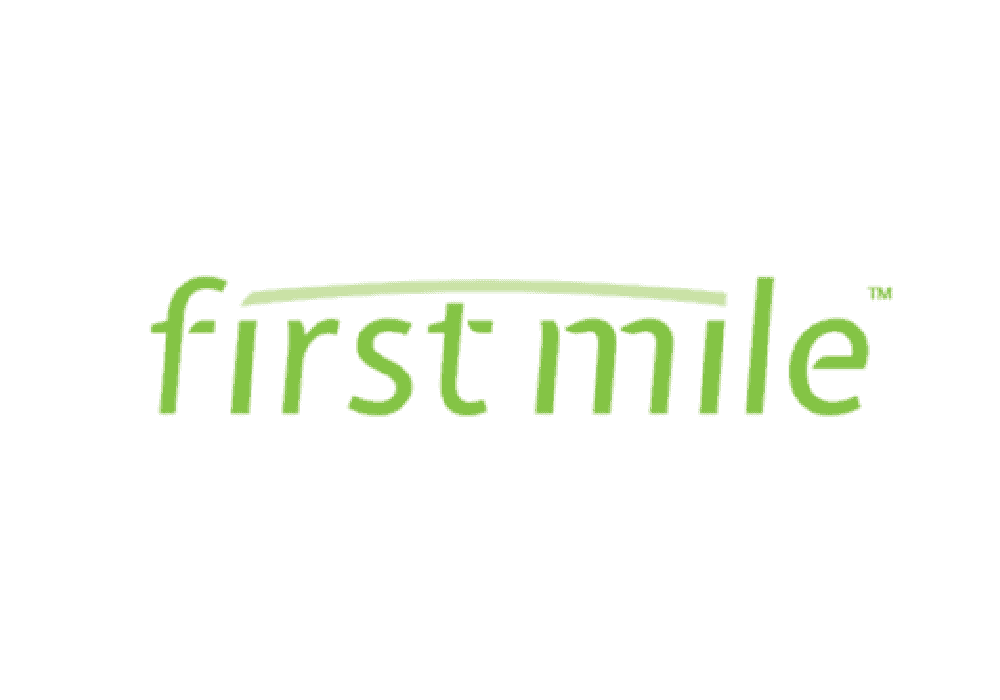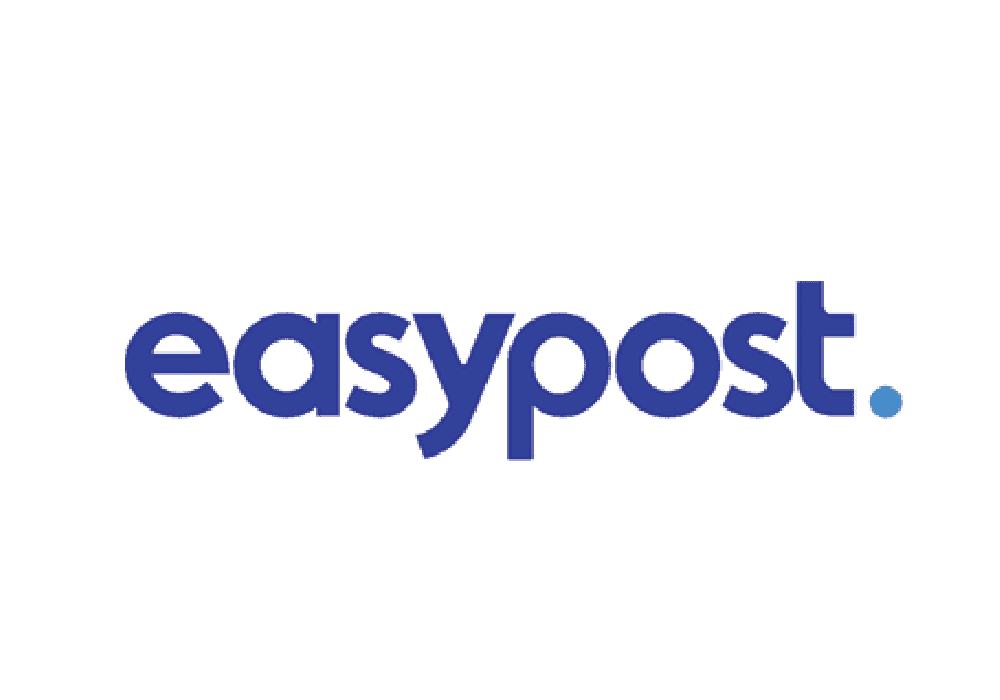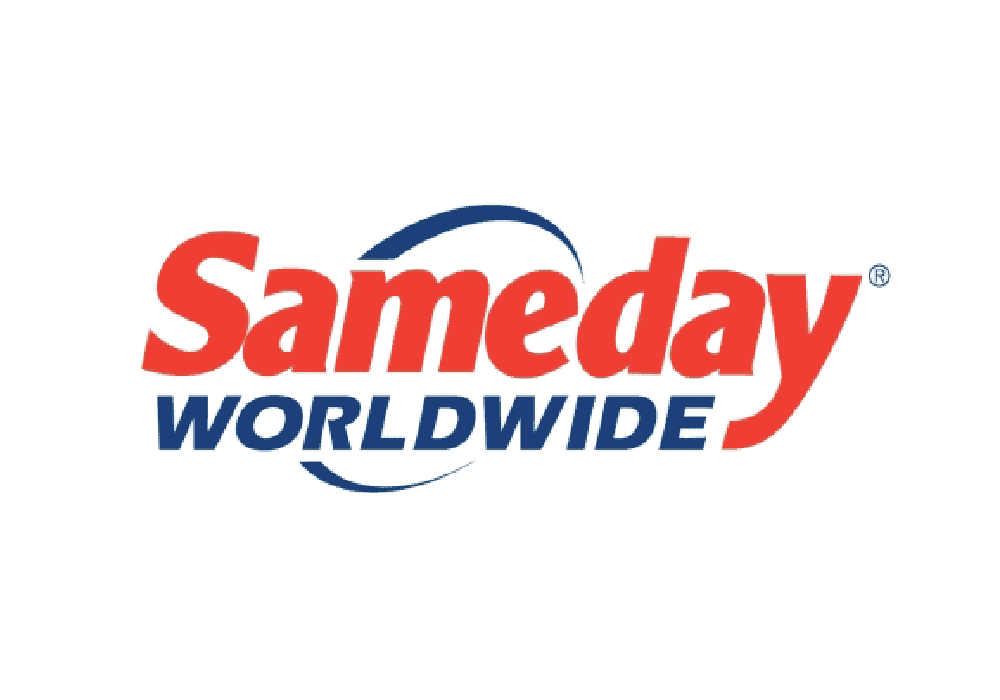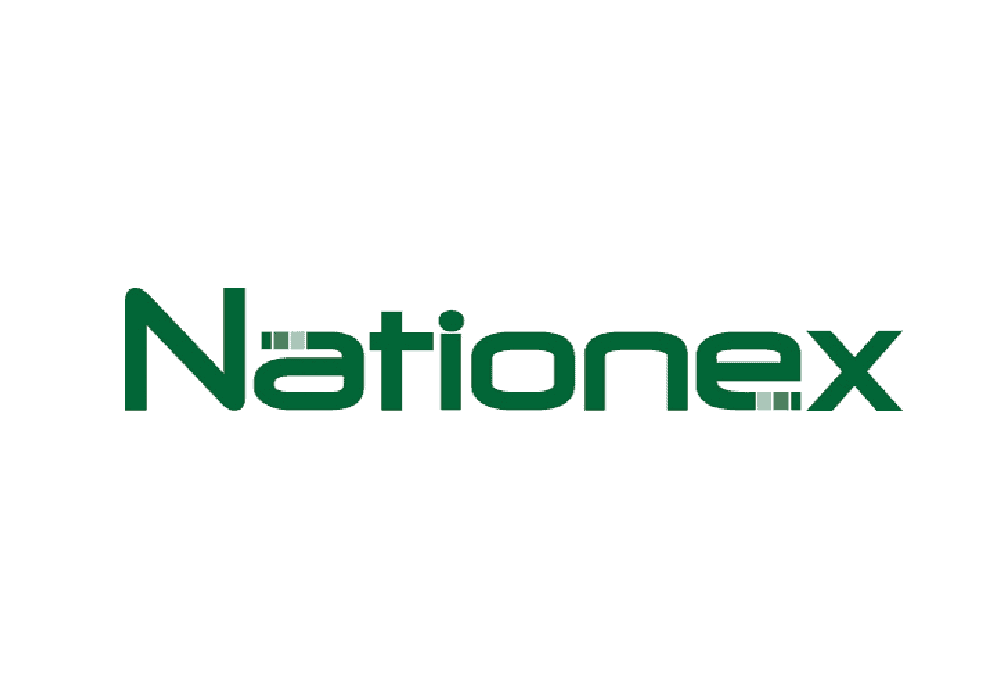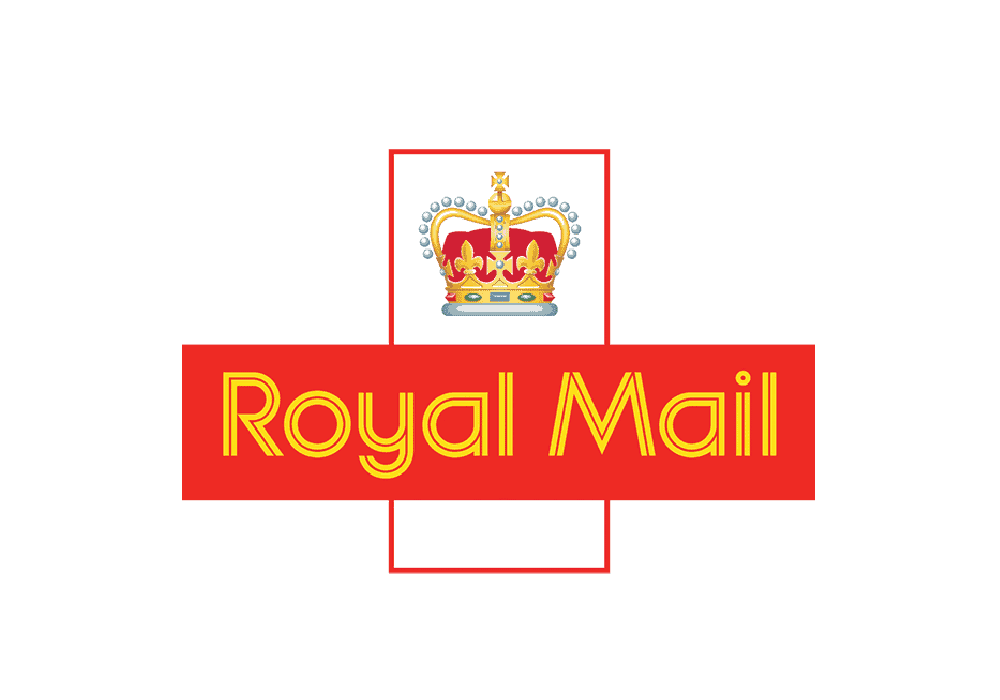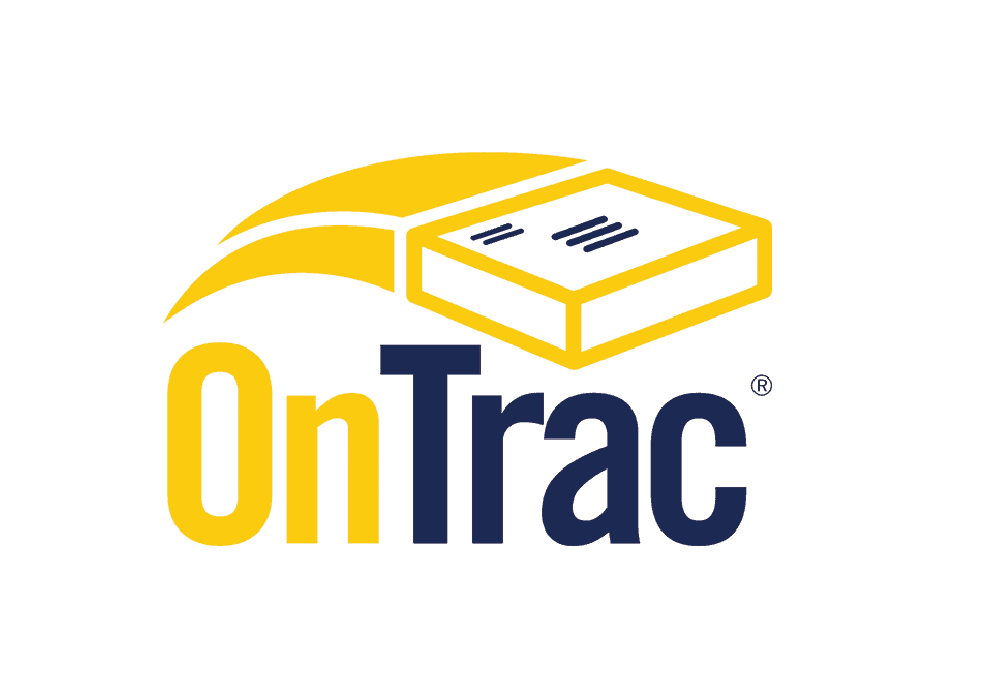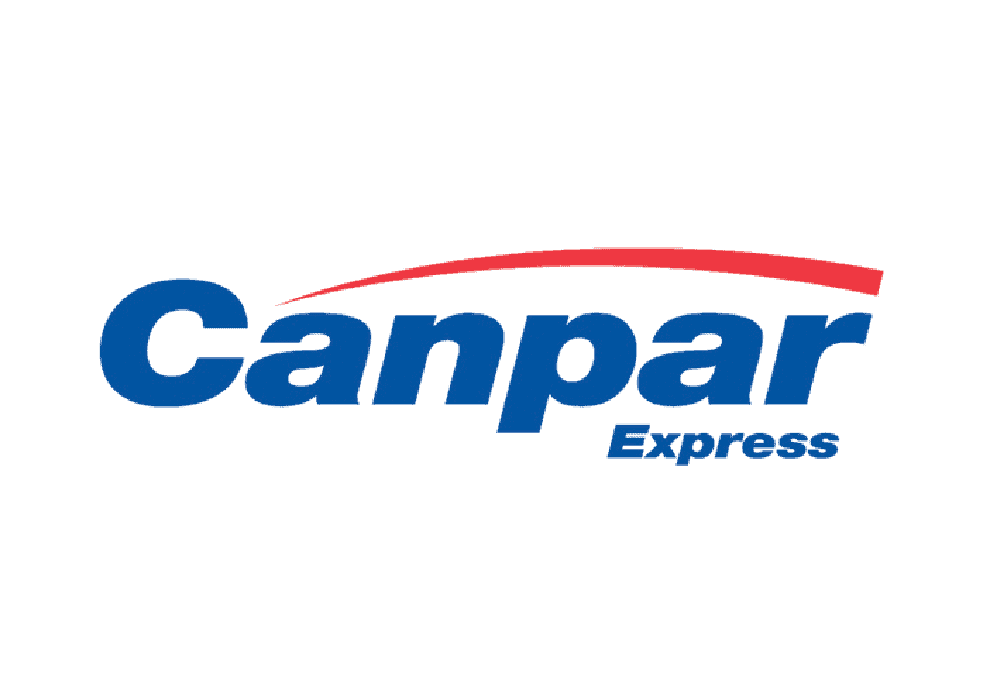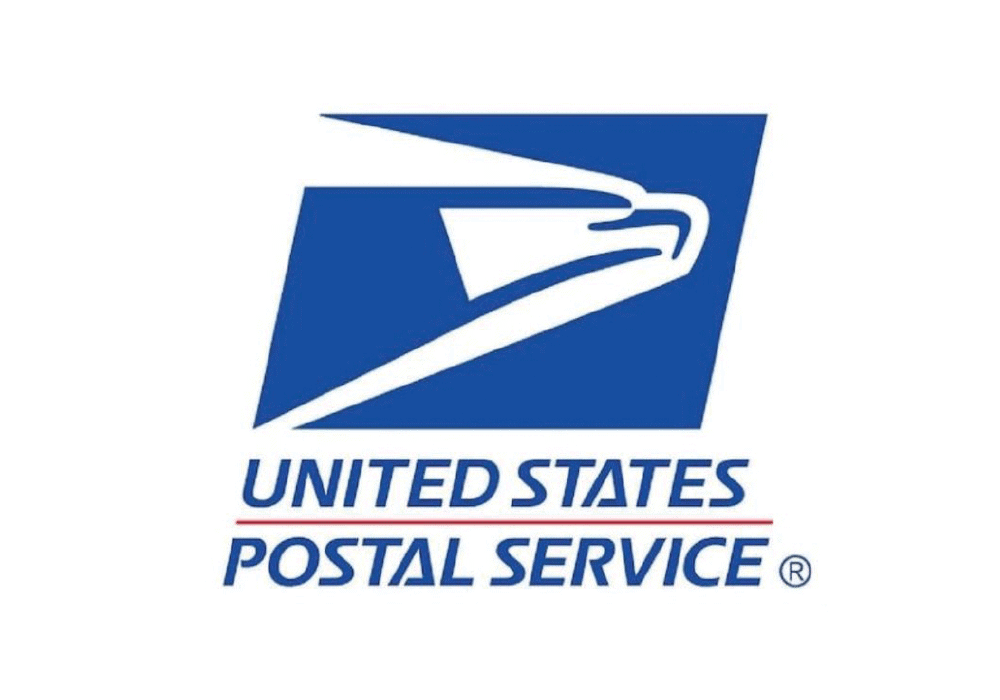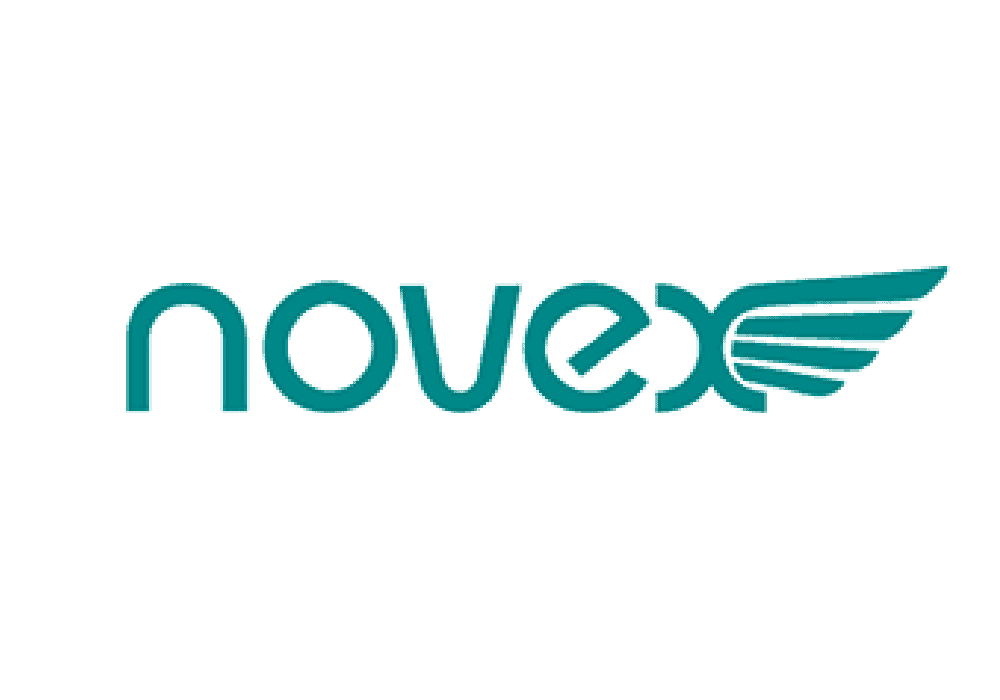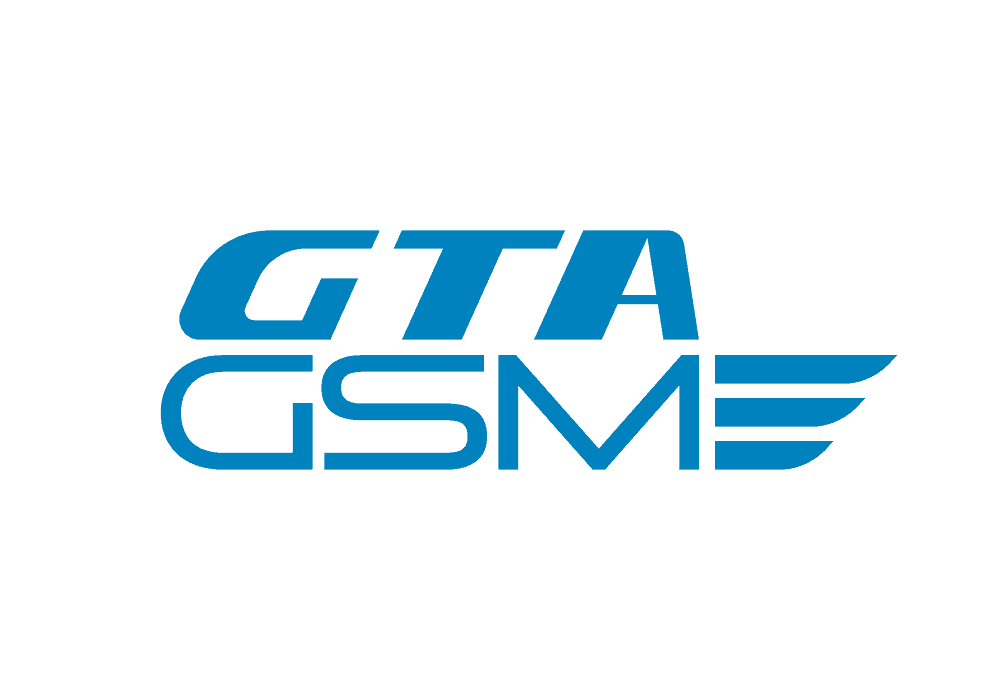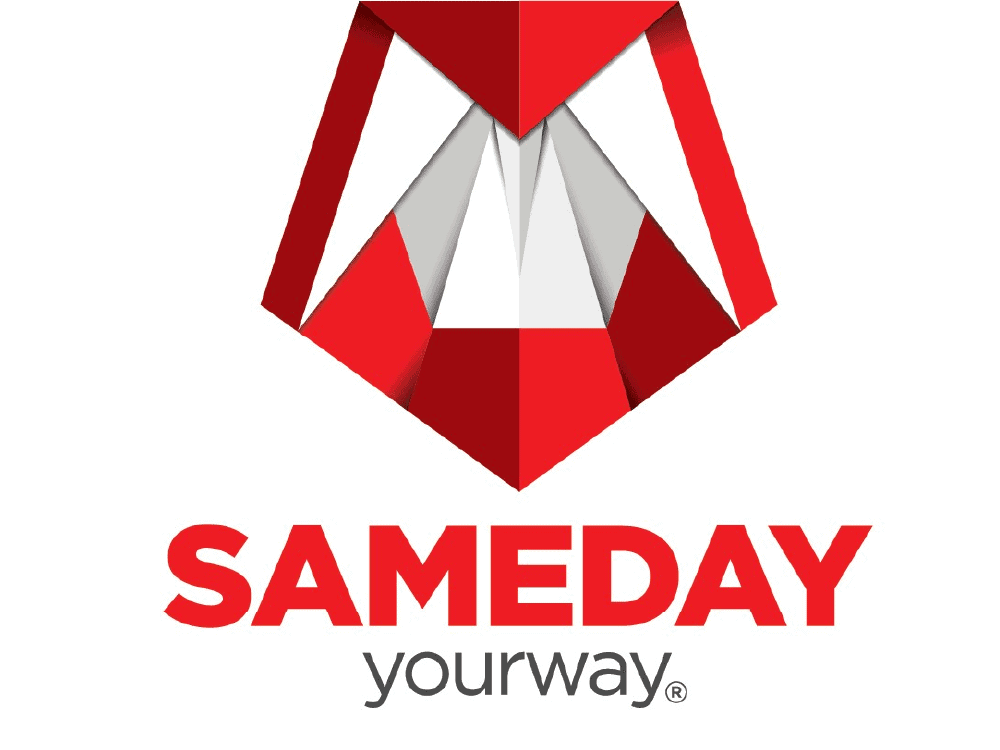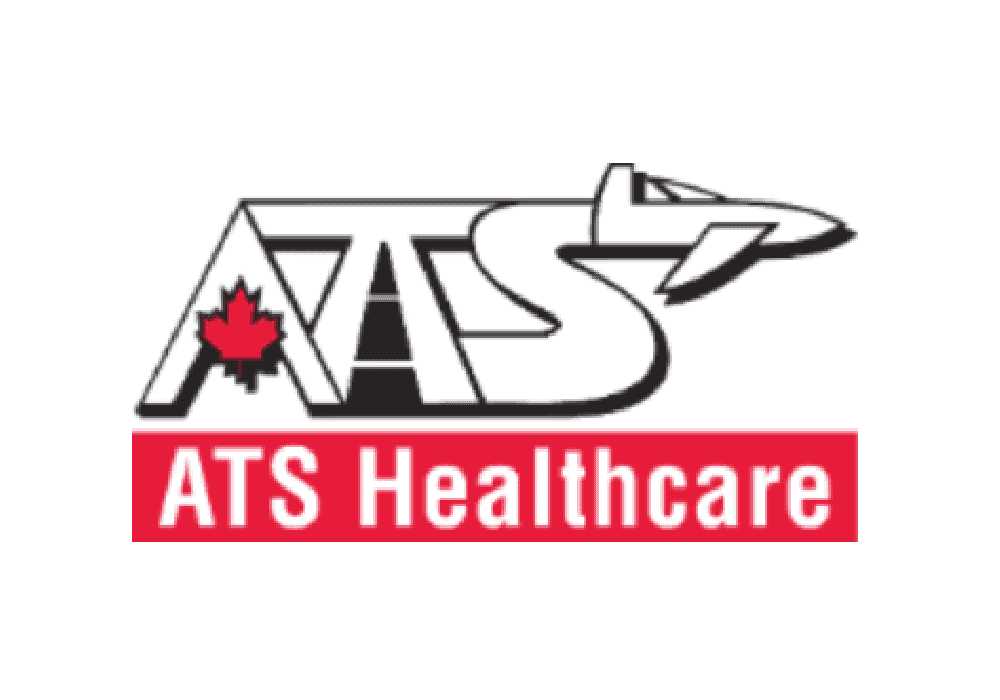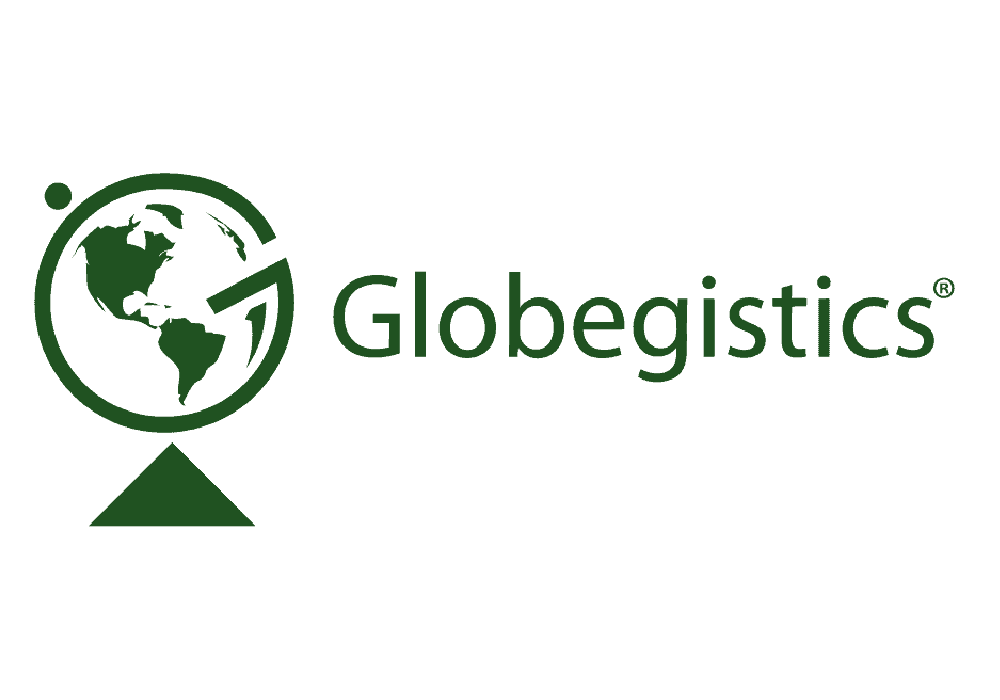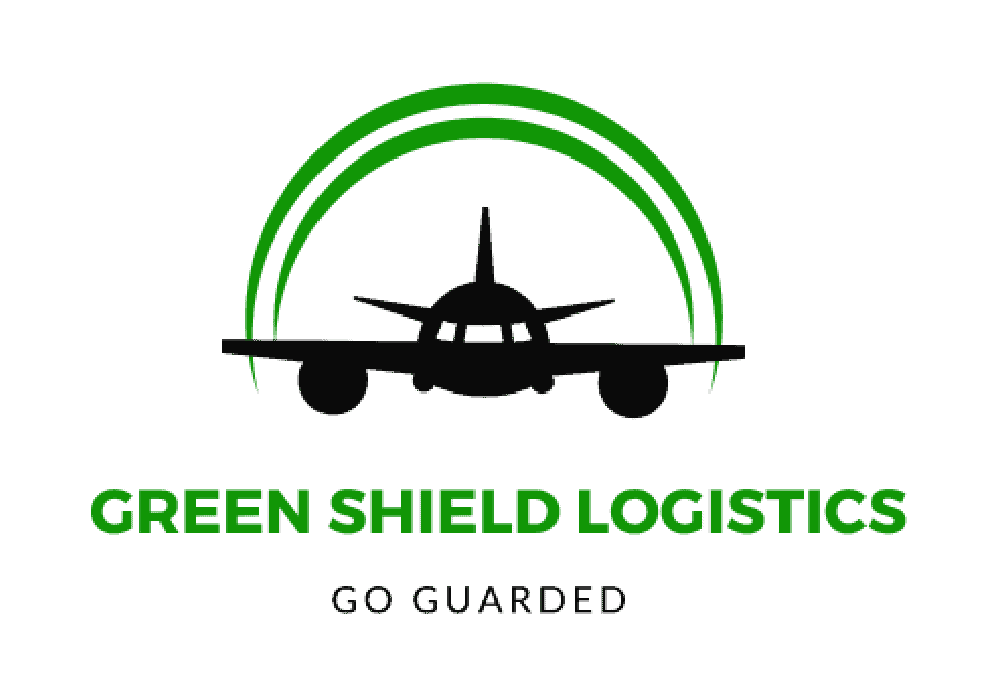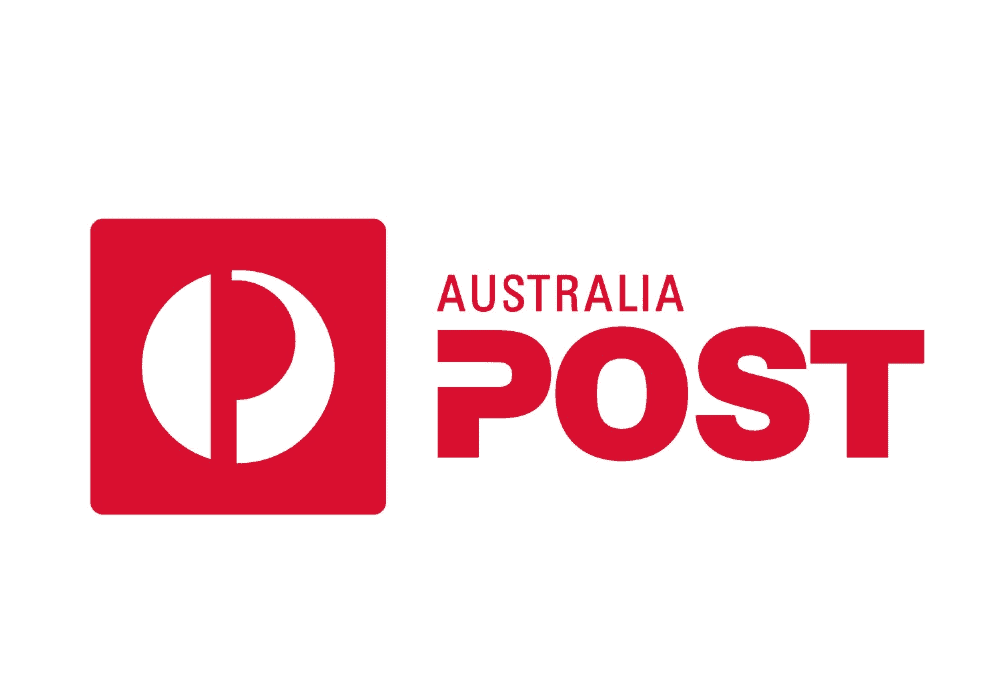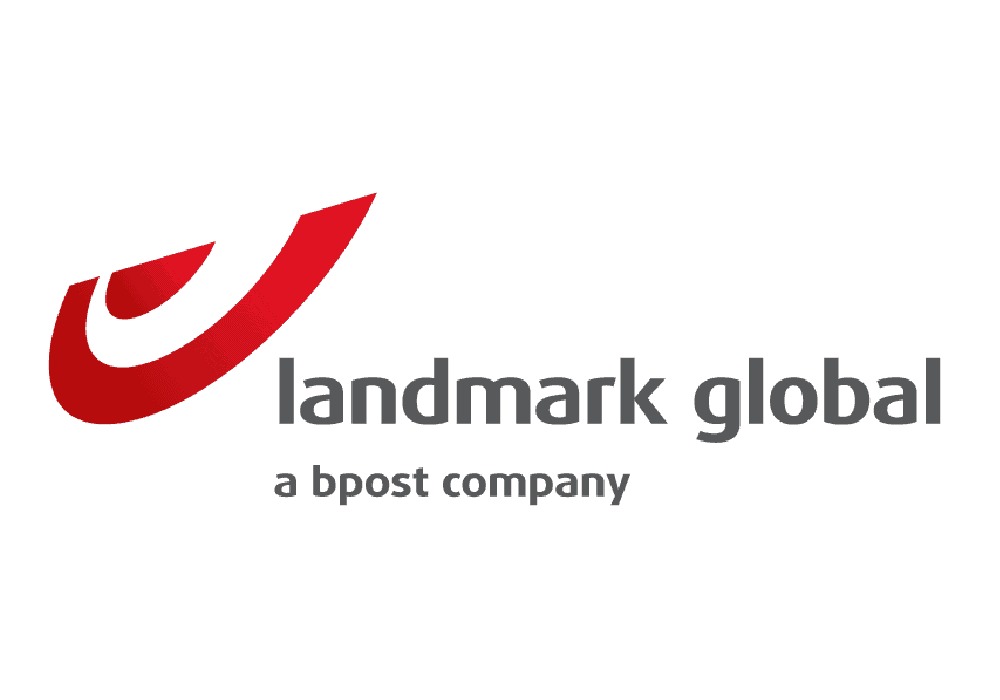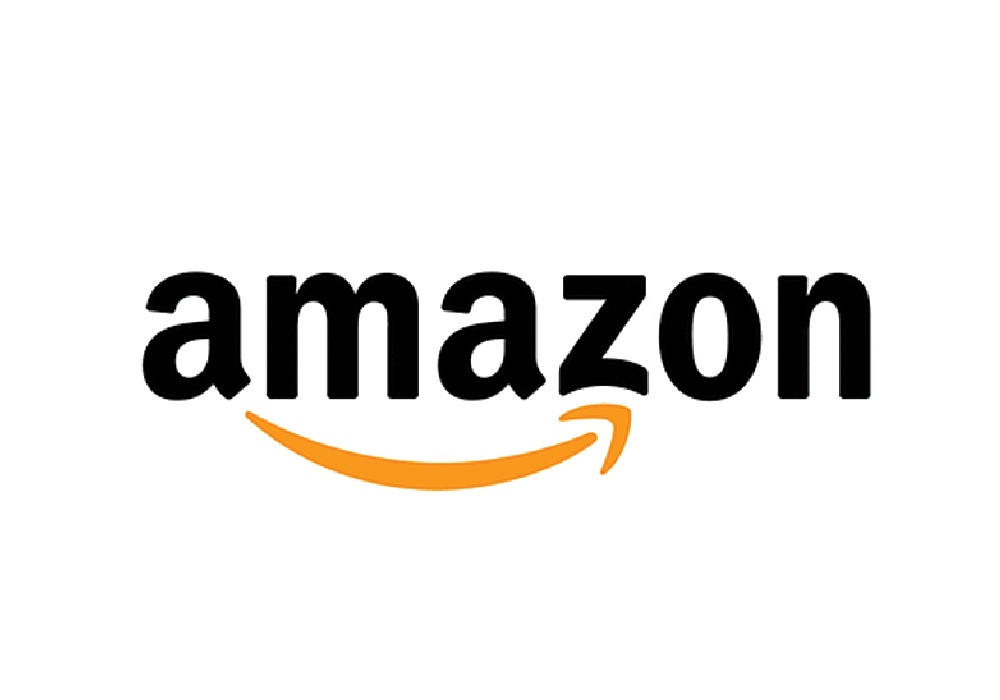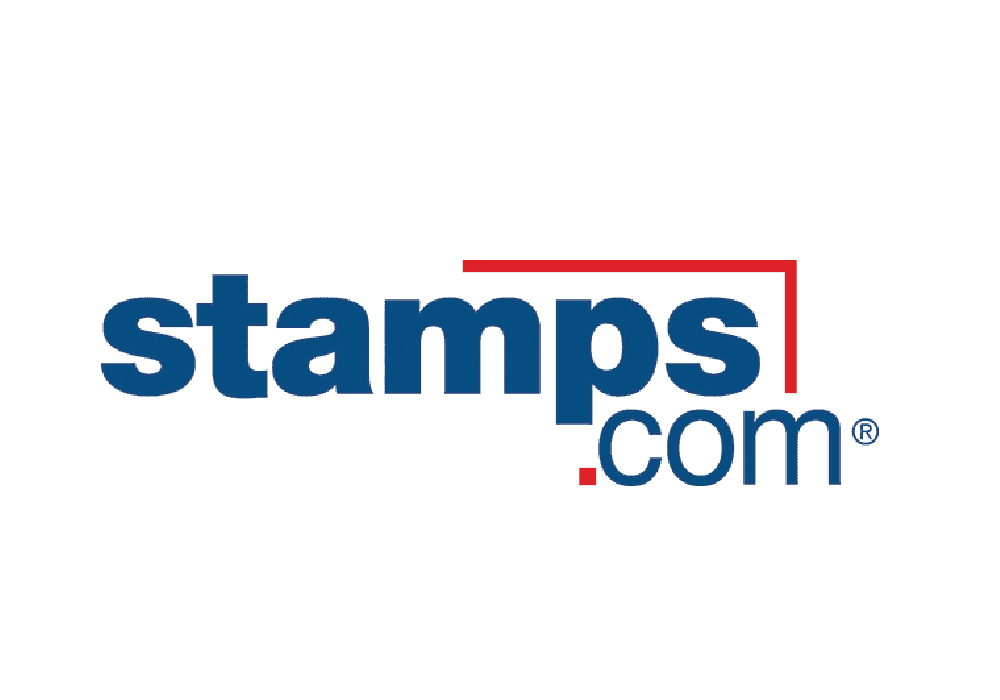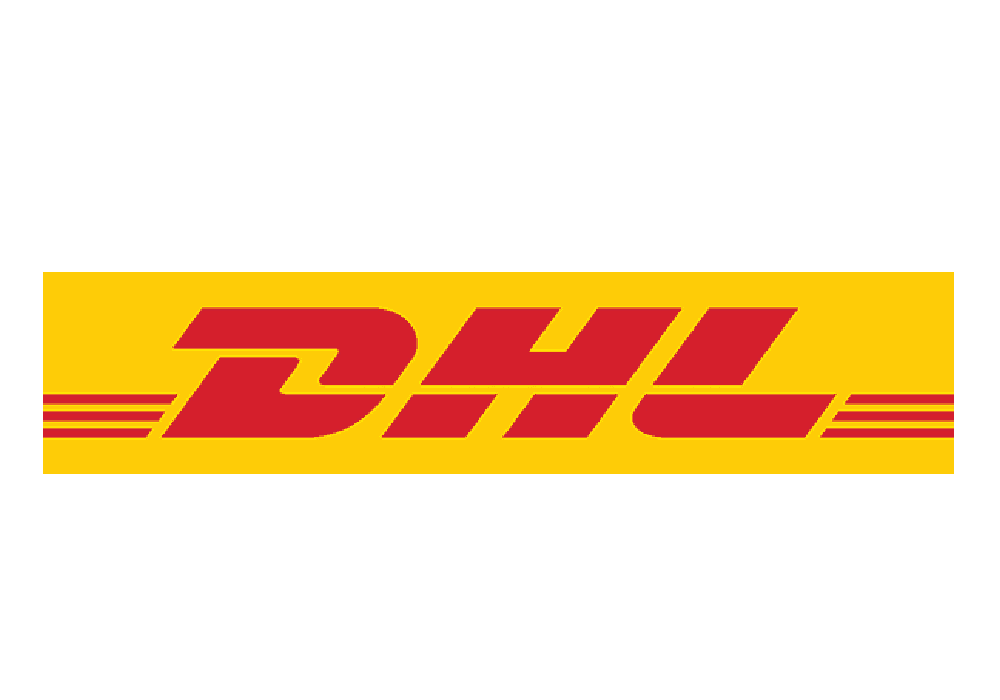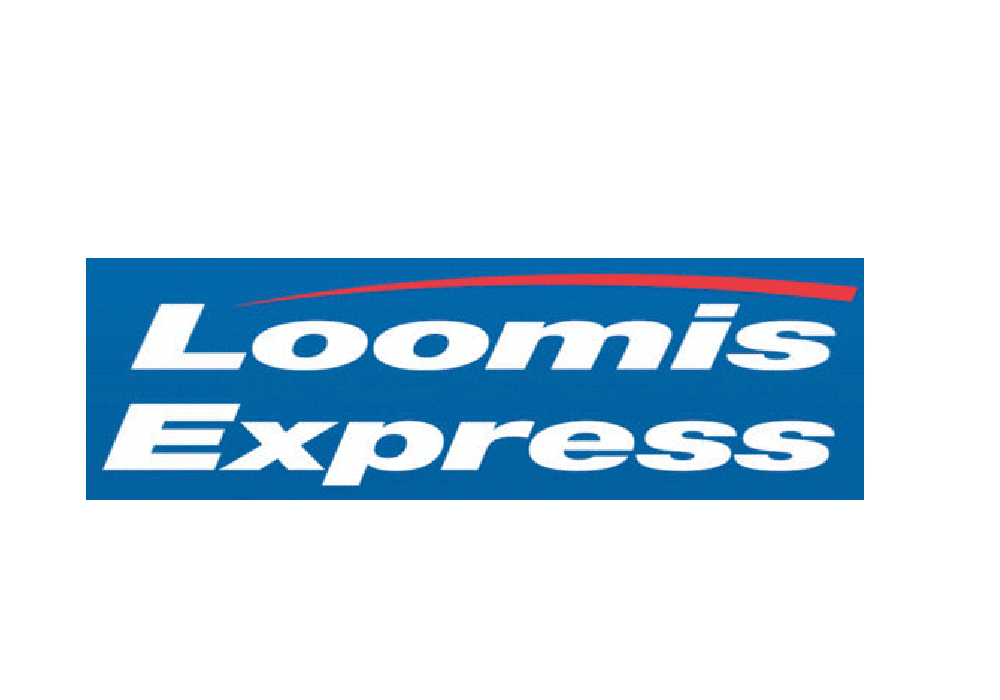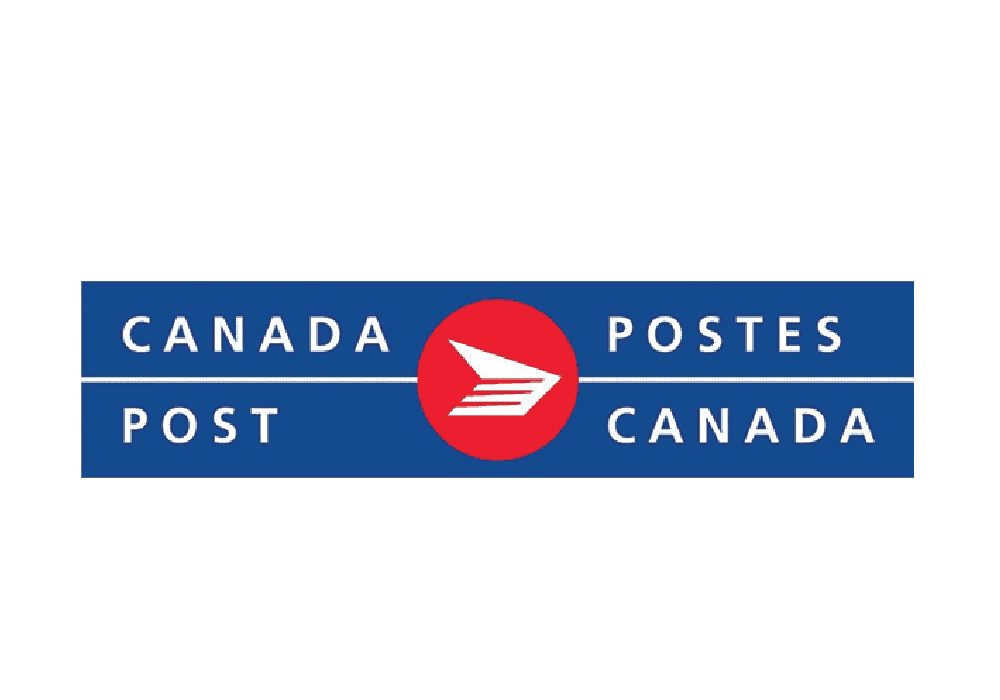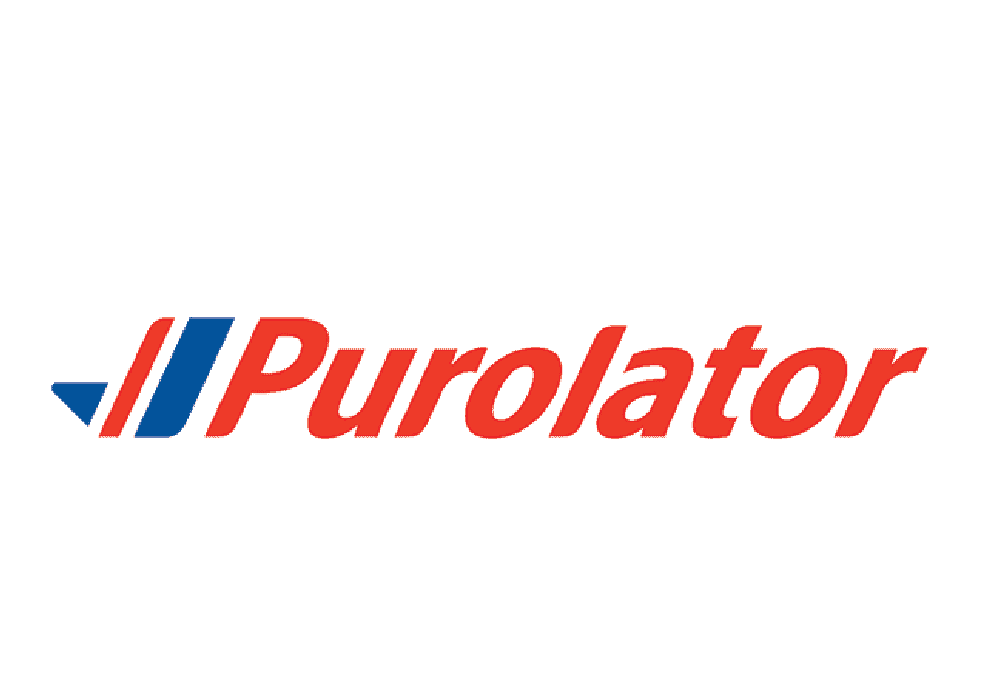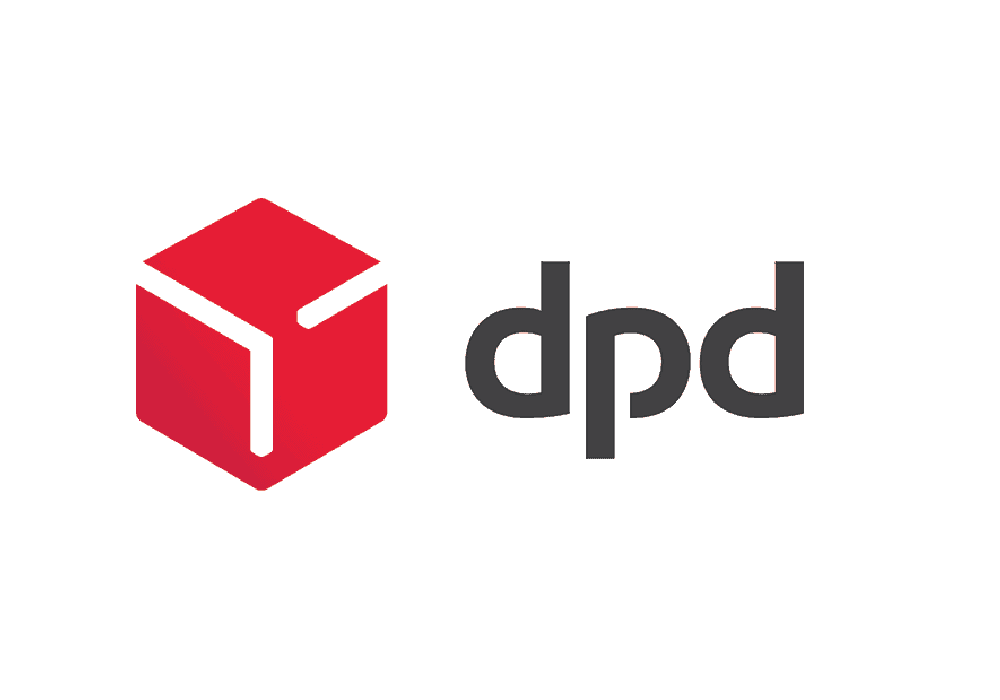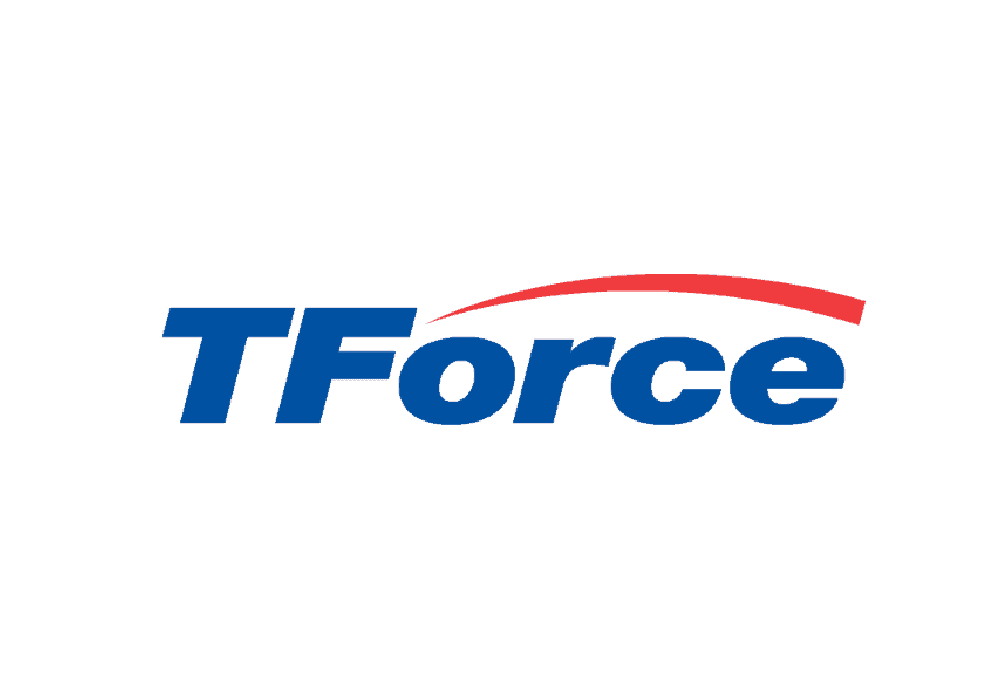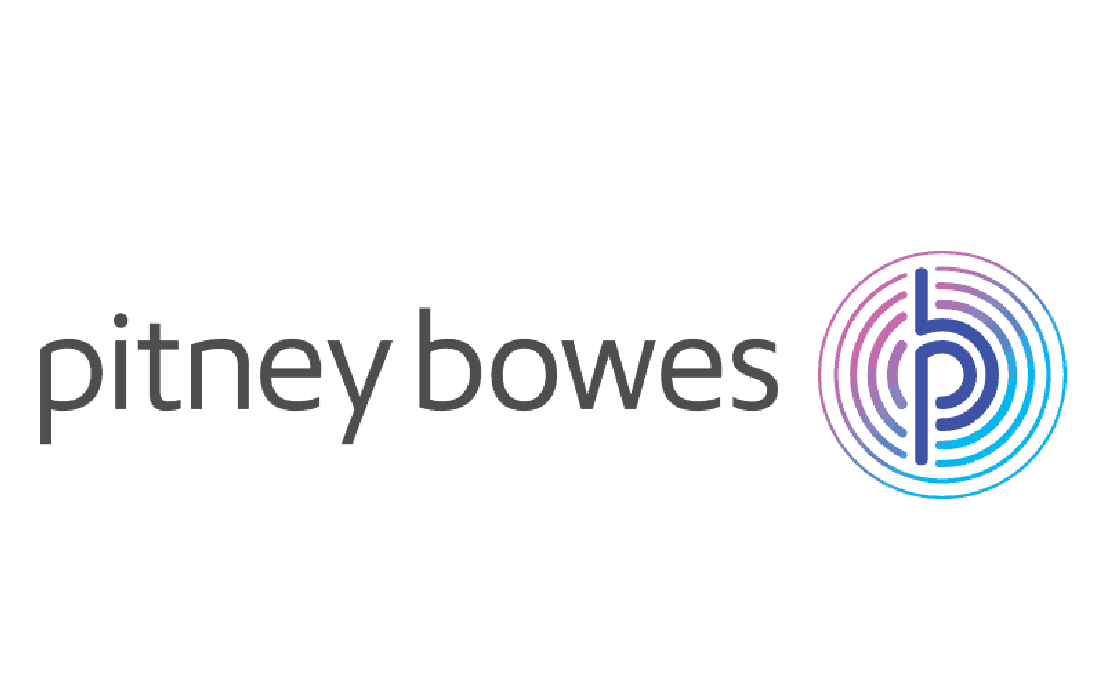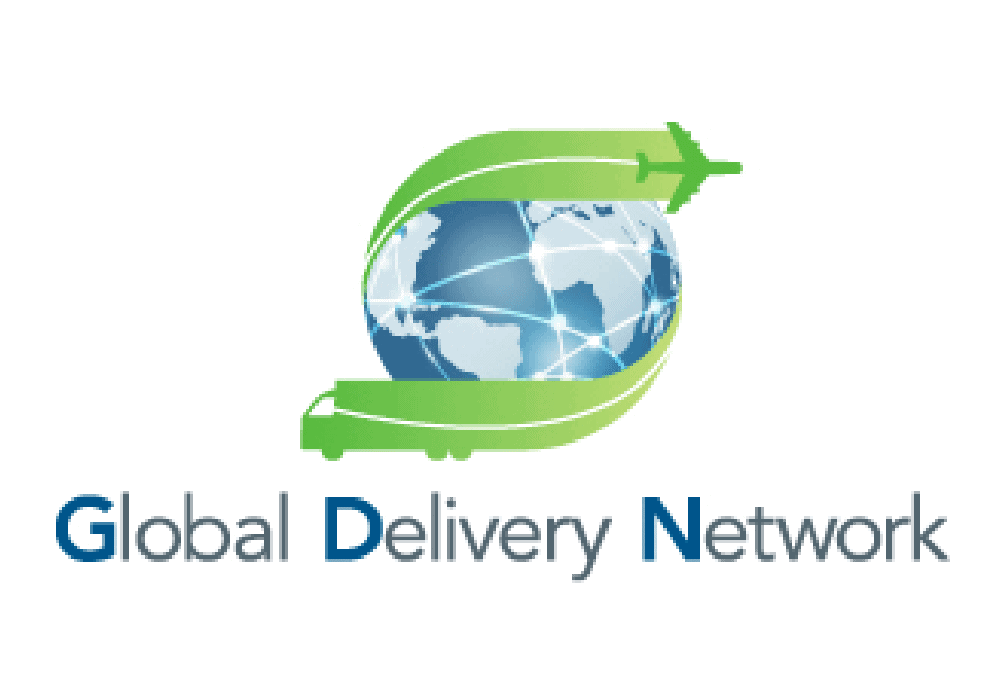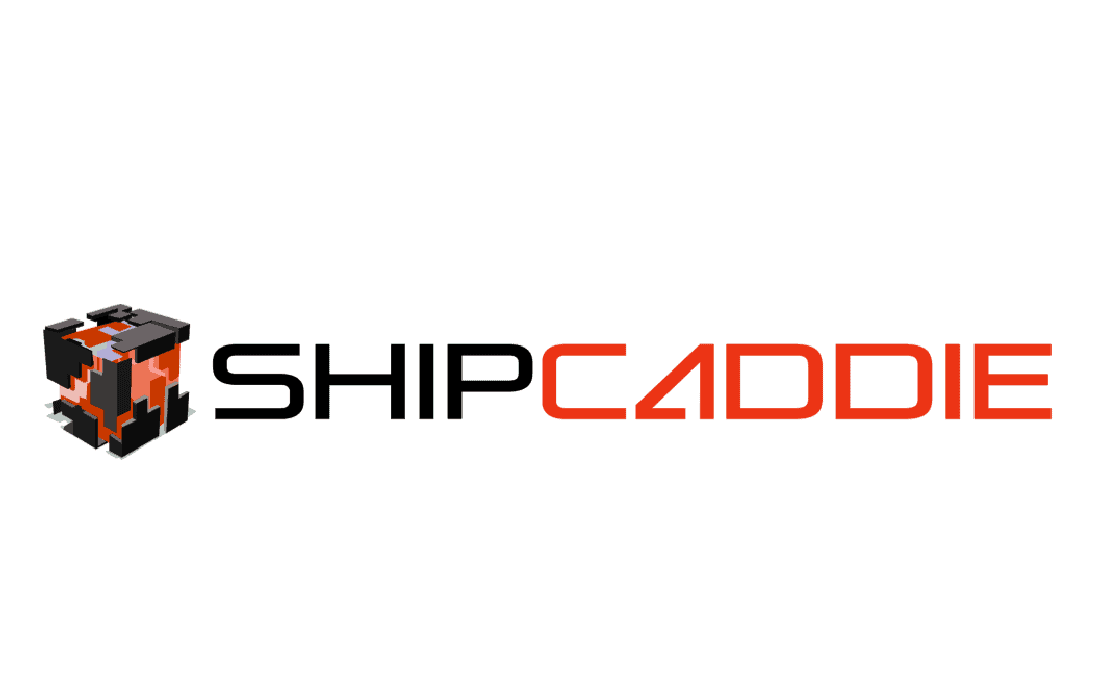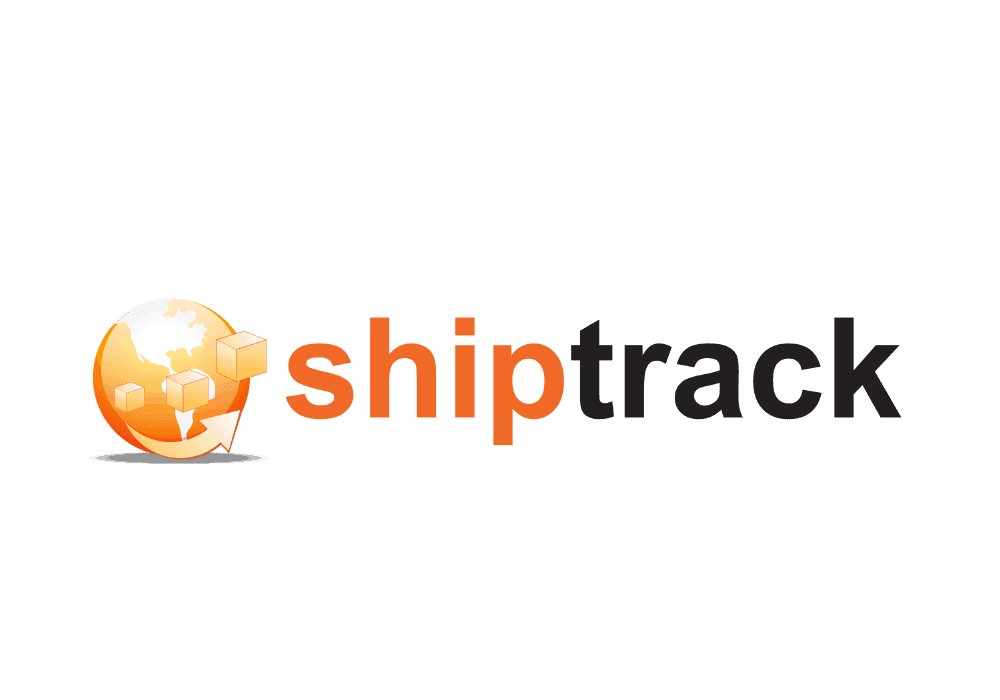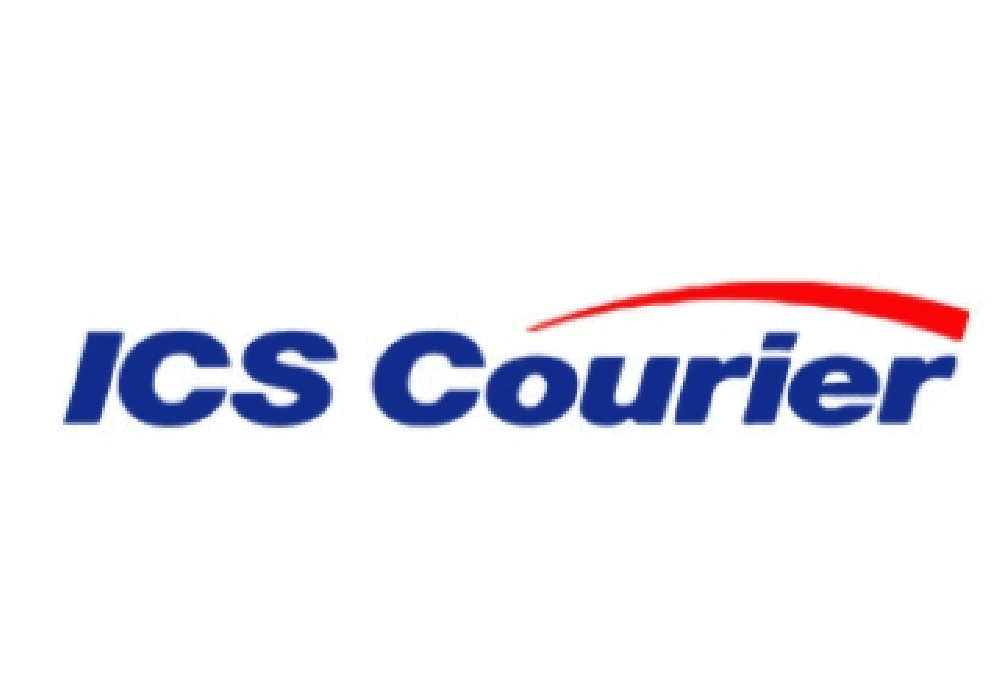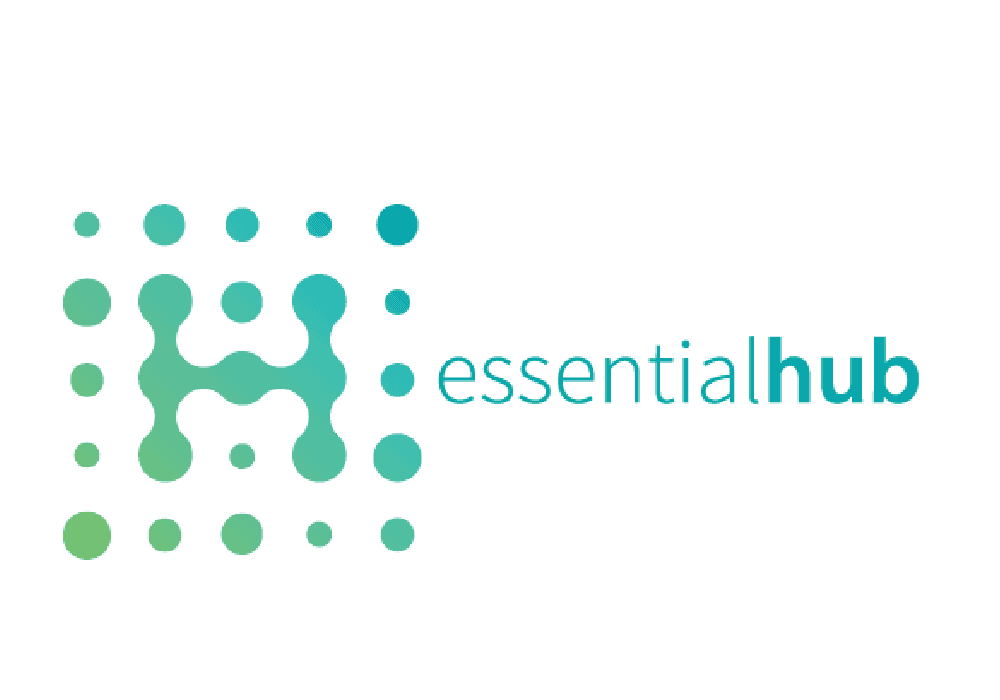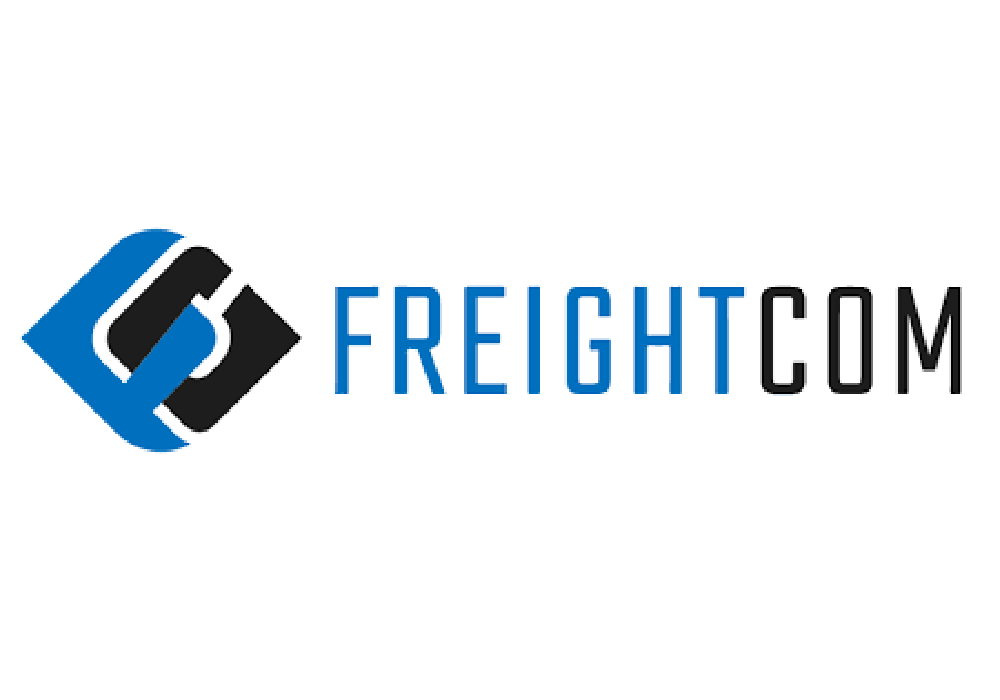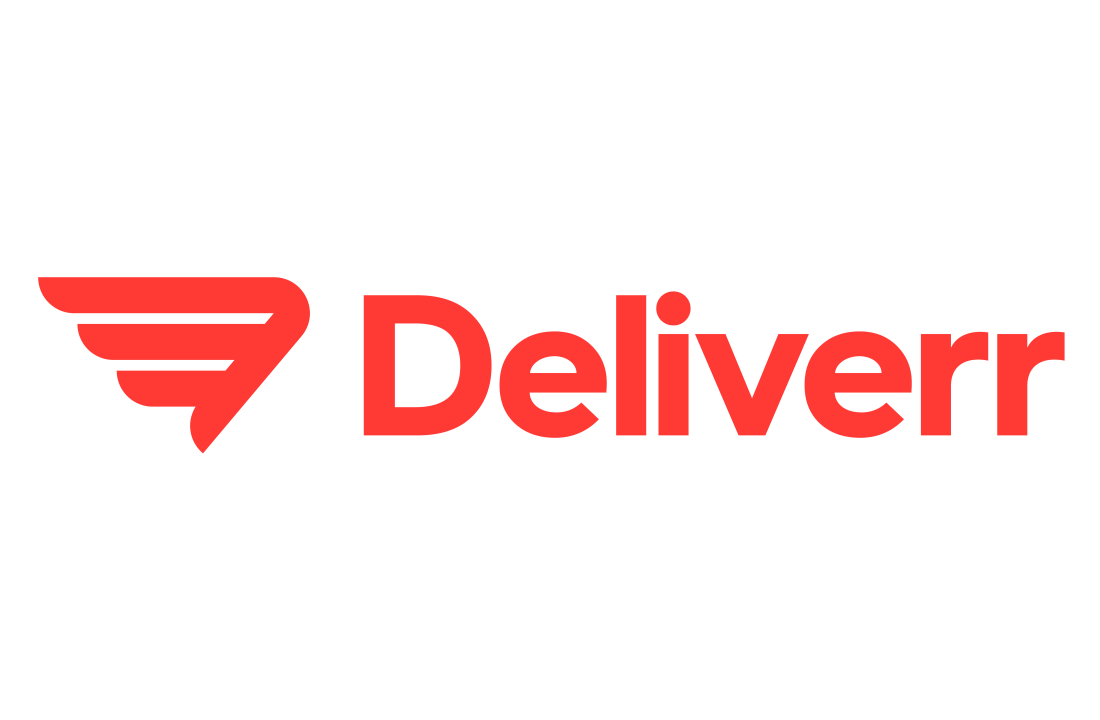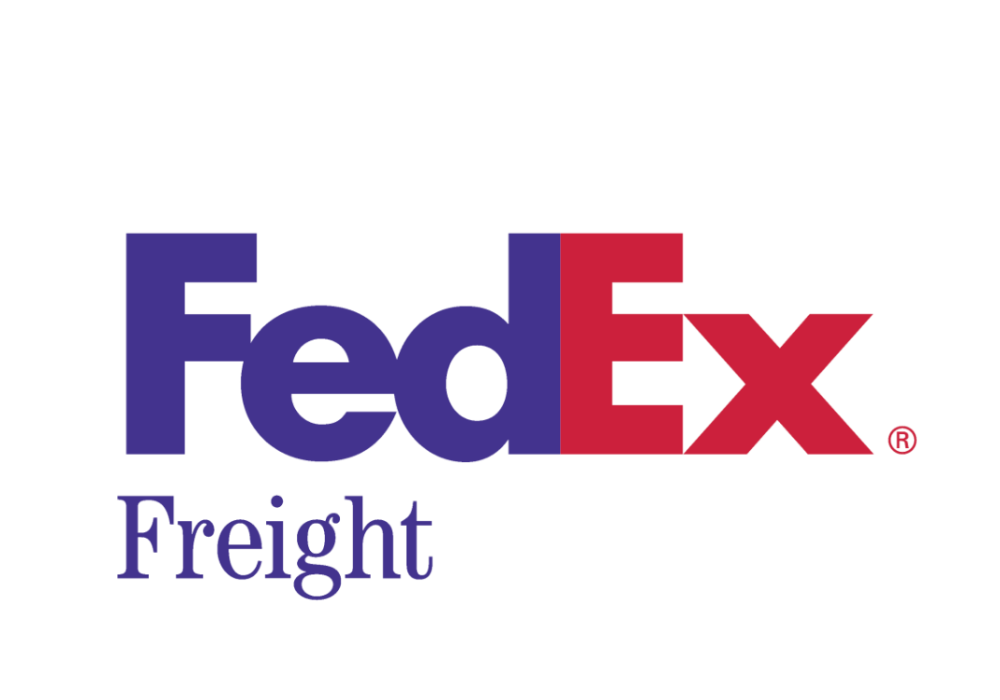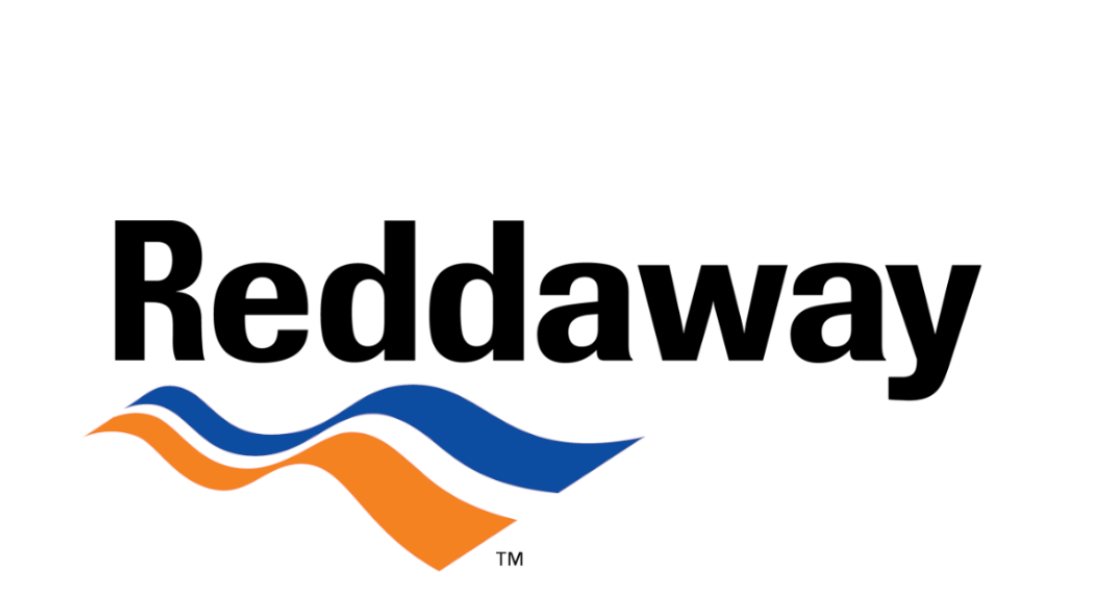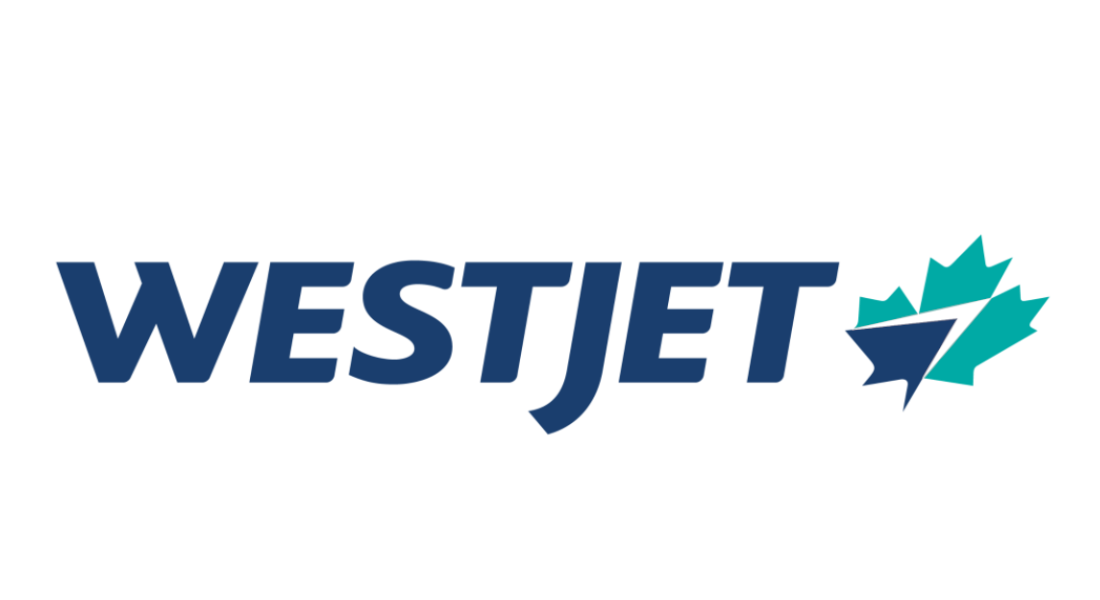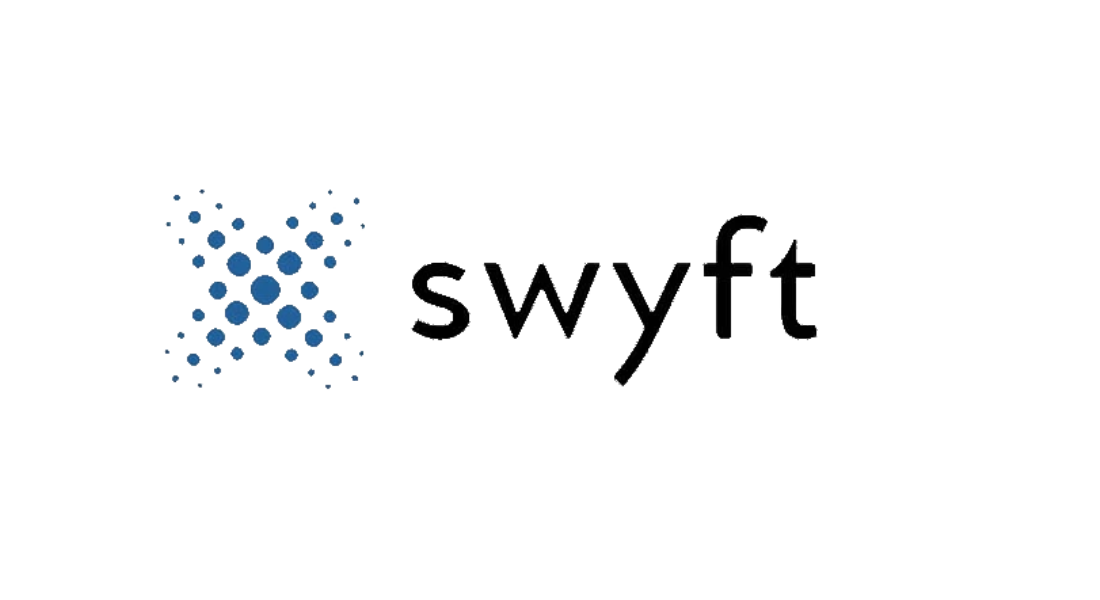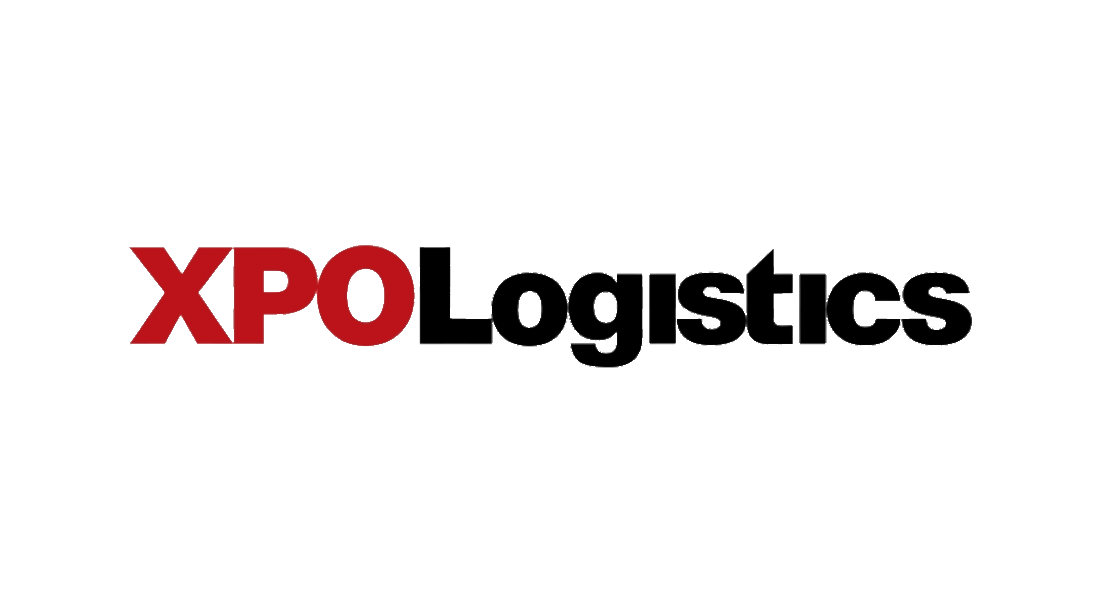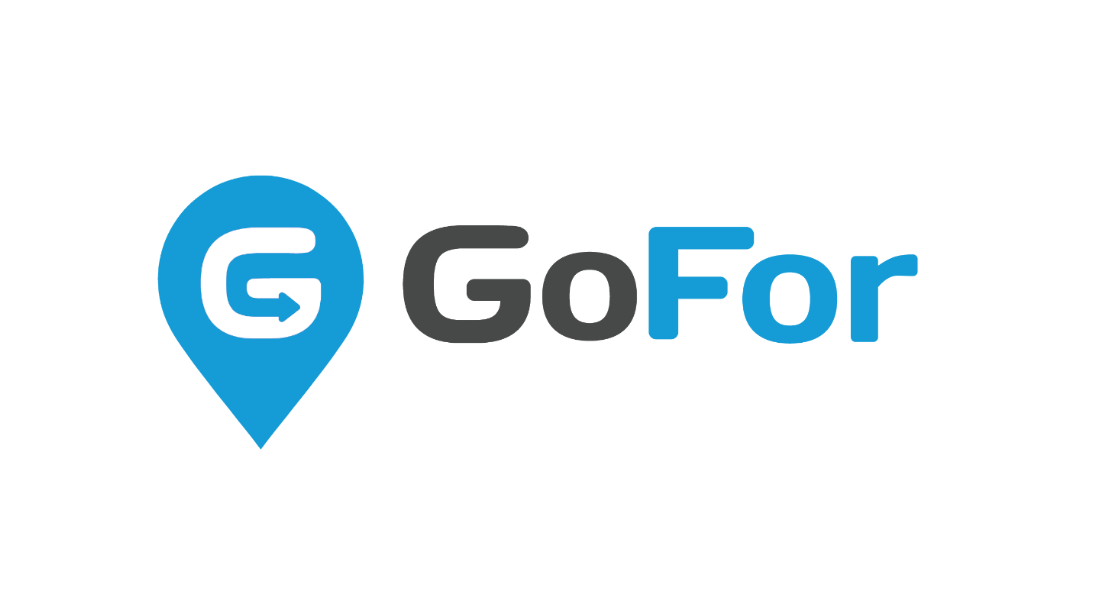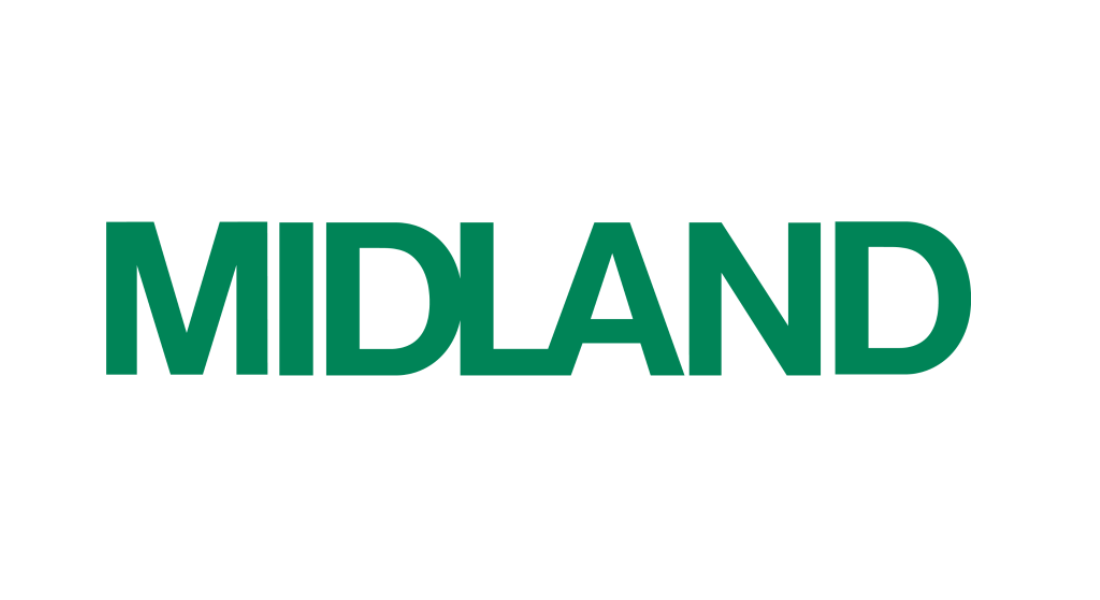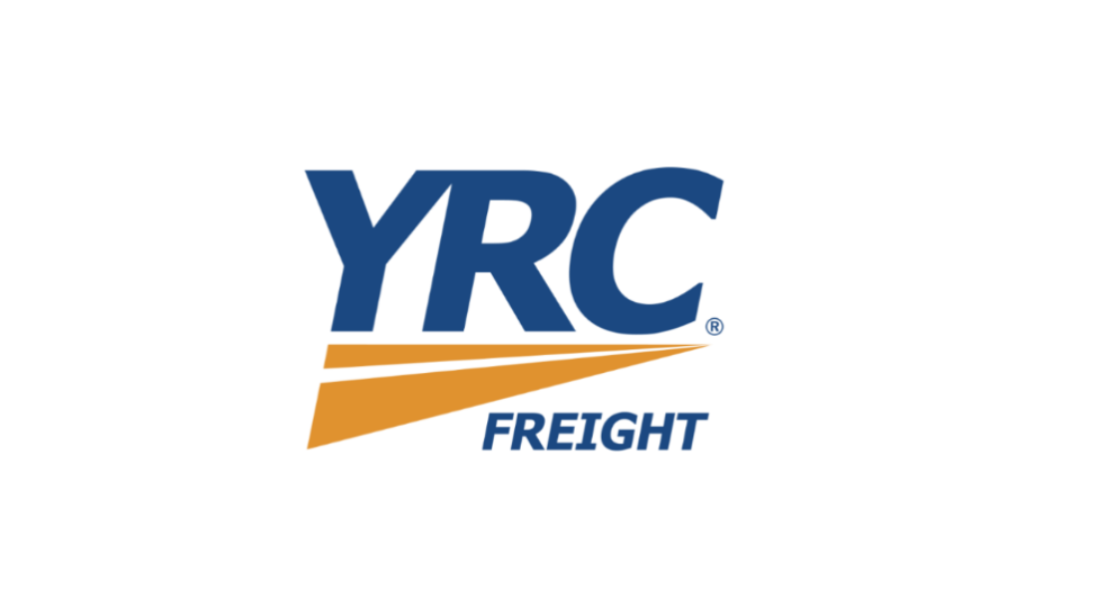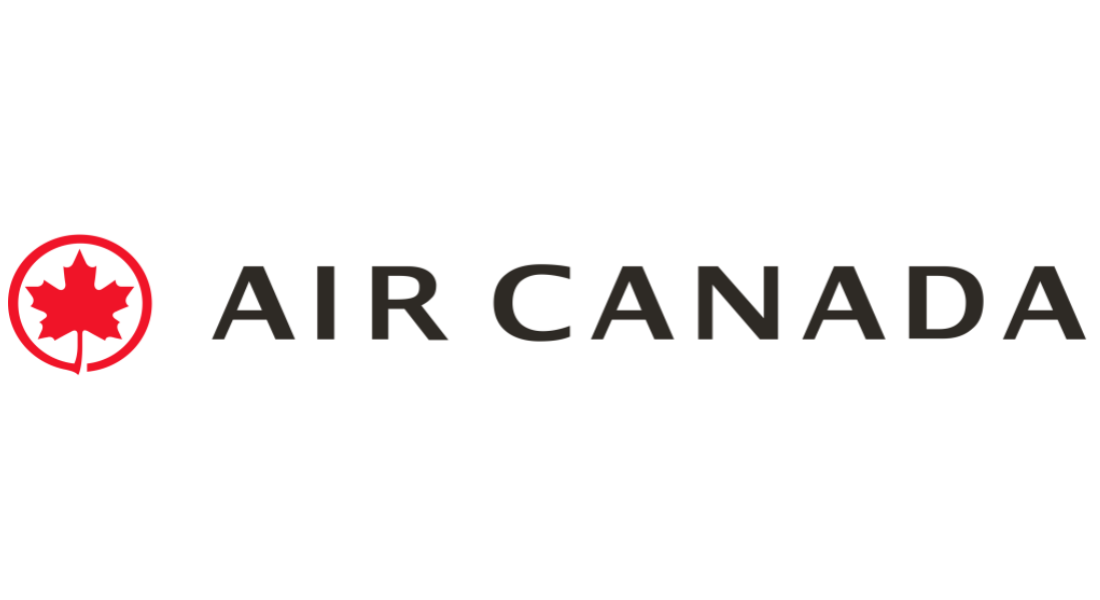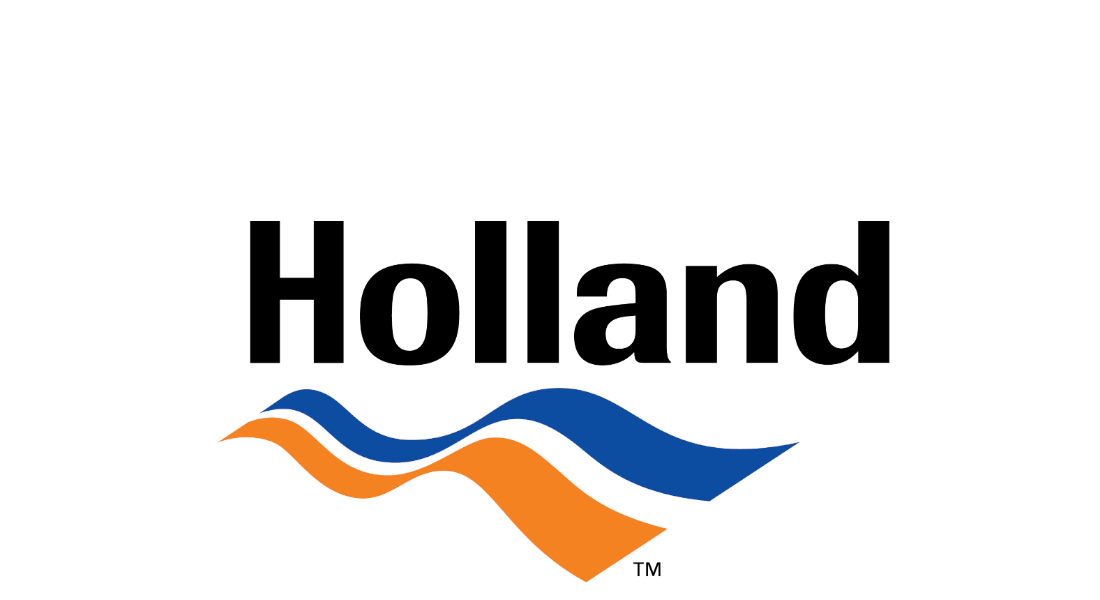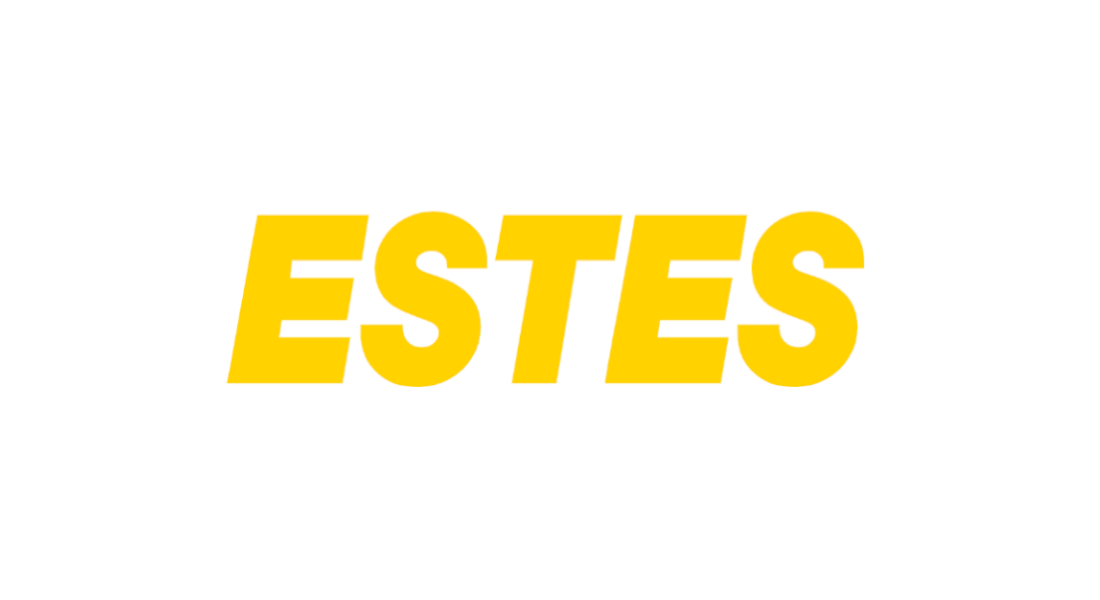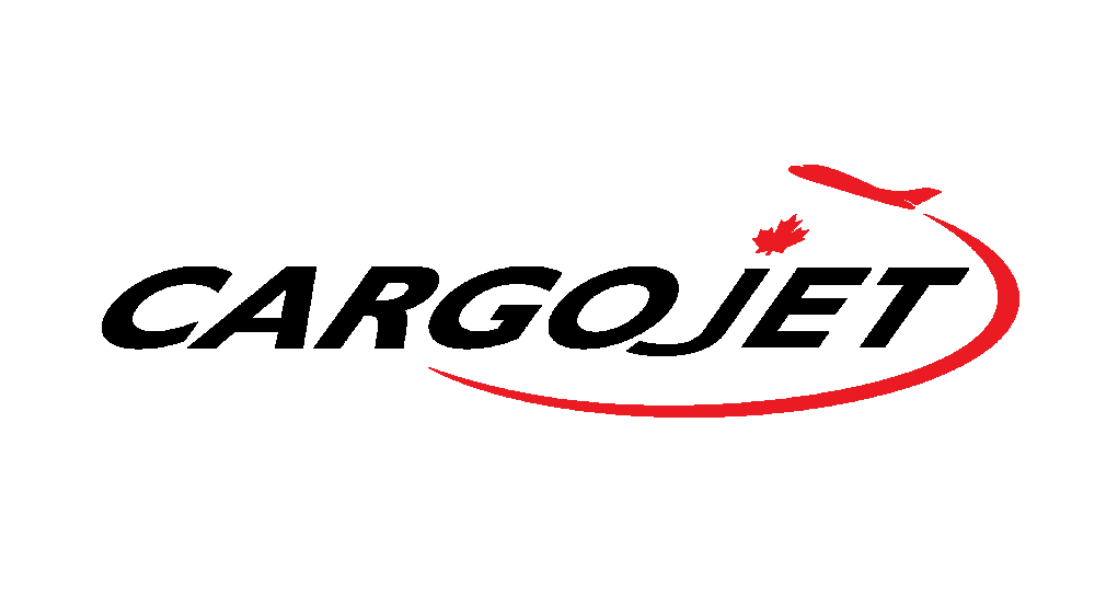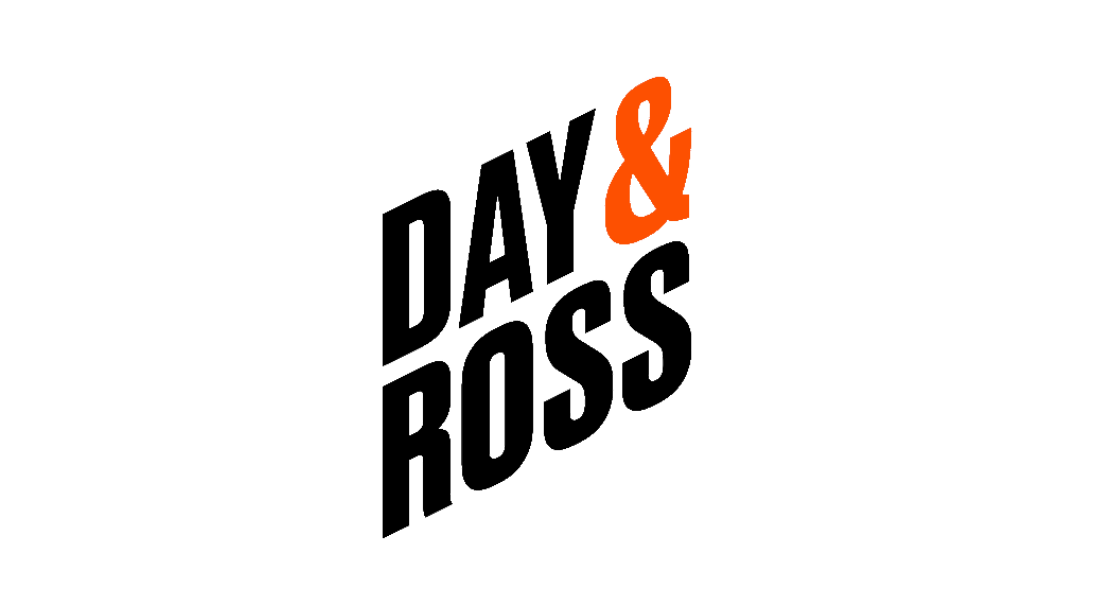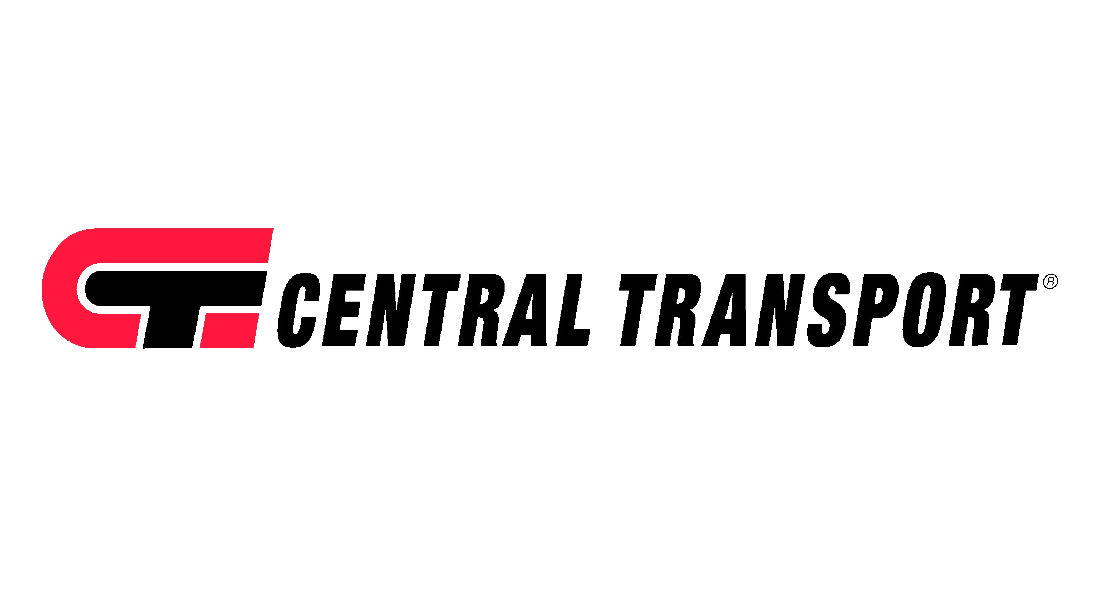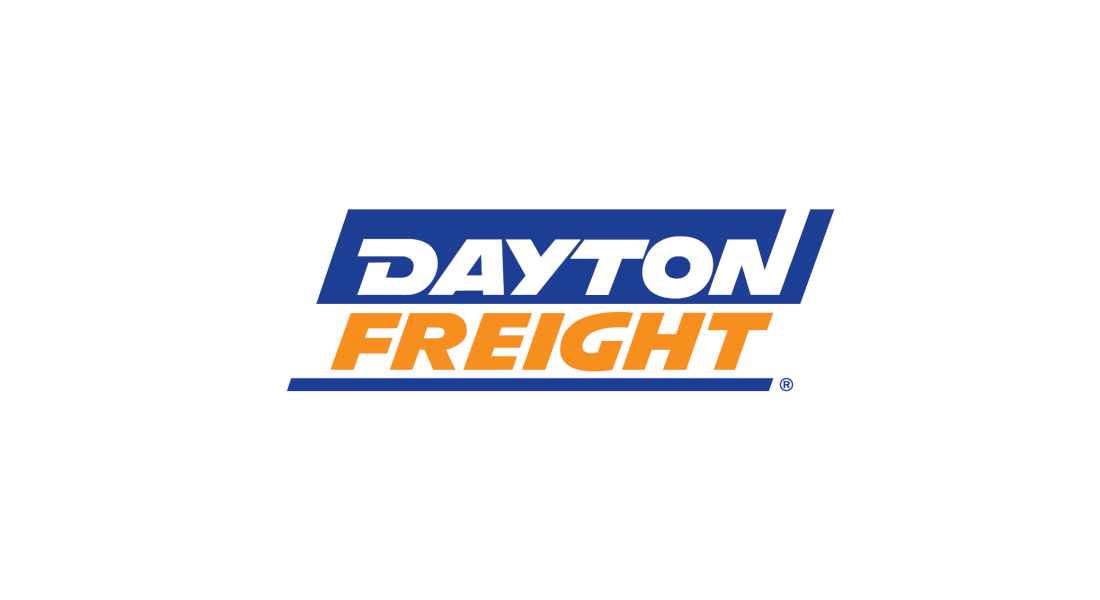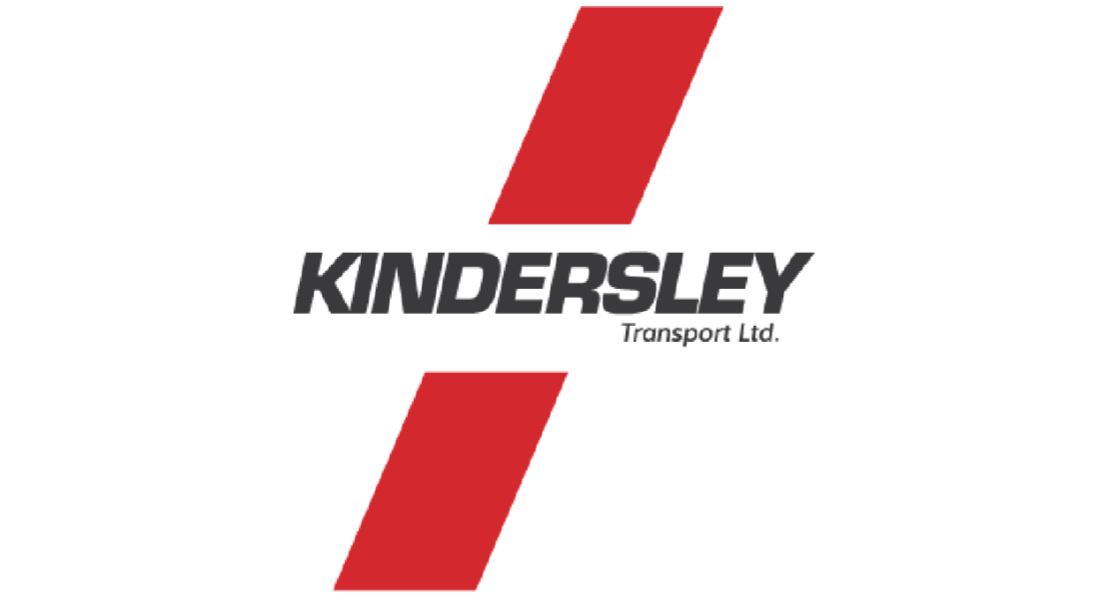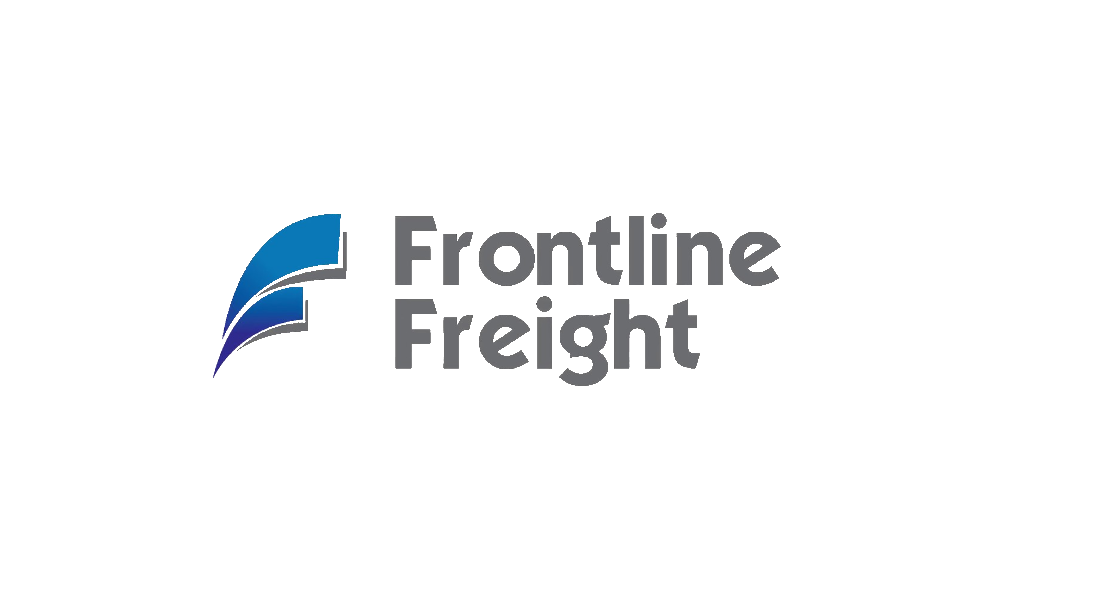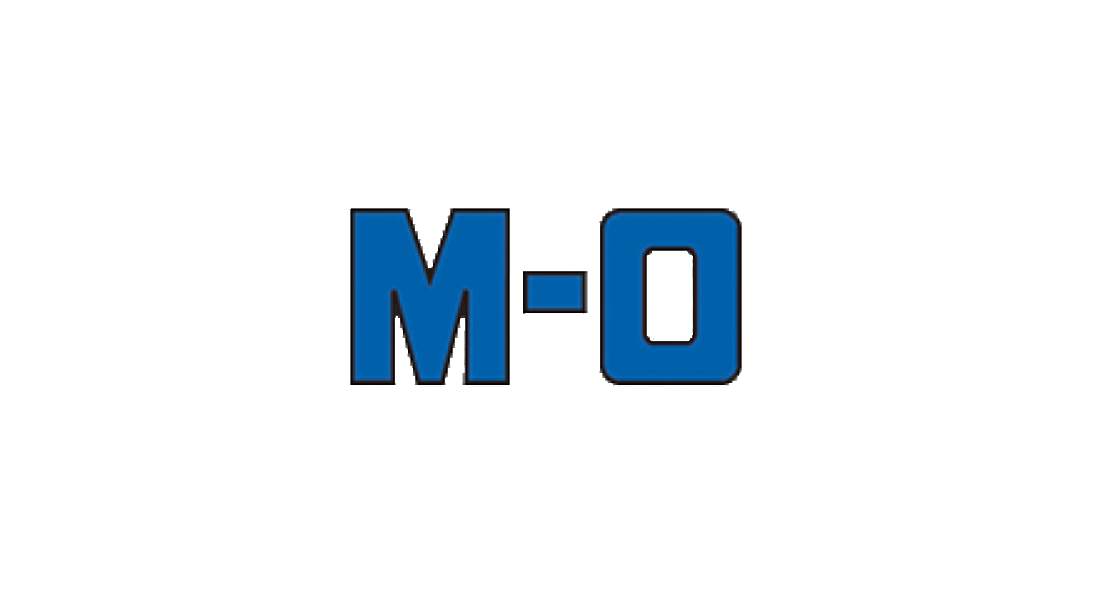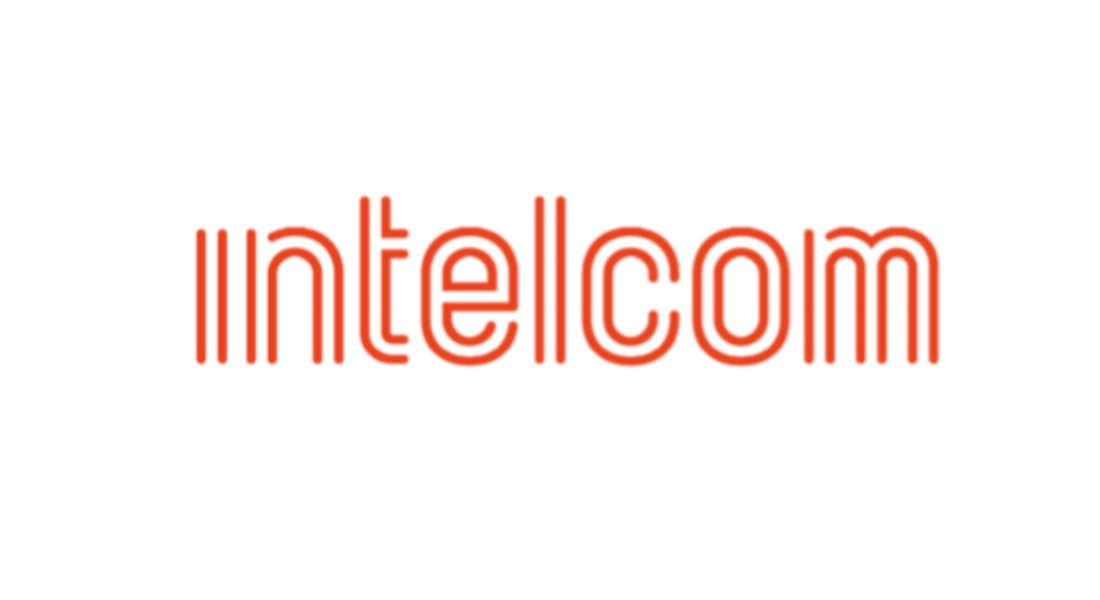 TESTIMONIALS
We measure our success in a way we can help our customers solve complex business problems
Techdinamics, with their carrier solution, was instrumental in improving our fulfillment operations at a time when we were experiencing double-digit growth. The Techdinamics team has been incredibly responsive and supportive at all levels in the organization
Lorne Taylor, COO
Stalco Canada / USA Fulfillment
Techdinamics support with our integrations and warehouse processes has exceeded our expectation.
Paul Van Remortel, President
Ottawa Logistics
Techdinamics, with their courier solution, were instrumental in improving our fulfillment operations and simplifying courier processing as we have doubled the number of small packages delivered to our customers in last twelve months.
Jason Salmon, President
Drexel Industries
Skechers is expanding the use of the Techdinamics cross dock software with several of our Trading Partners. They have been instrumental in the support of Skechers ever expanding distribution plans and we look forward to working further with the Techdinamics Team.
Shawn Baro, VP of Logistics
Skechers USA
Techdinamics has been a great partner to Point B in helping us solve many different connection or integration challenges with our customers. They've delivered really good work on time and within budget which has represented us really well.
Robb Zavitz, VP of Operations
Point B Solutions
TechShip has helped to transform our shipping process by allowing us to reduce complexity, and streamline the shipping process. As a 3PL, before Techship our team was using complex rules to manage many of our customers unique shipping requirements which cost us time and also required specialized knowledge to process shipments. Techship has allowed us to overhaul our shipping process to not only gain efficiency, but helped reduce complexity, and increase quality.
Luke Helm, VP Of Distribution
eShipping
Techdinamics has been an invaluable partner in helping Blueleaf stay ahead of the ever changing demand in the 3PL industry. Because of this partnership Blueleaf offers an entire menu of integration options from ERP/ WMS to any and all E-comm/retail dropship platforms. Techdinamics has played a significant role in our growth and is a major reason why our customers chose us as their 3PL provider in BC. They handle the heavy lifting on the technical side which helps us keep our IT costs low, savings which we pass on to our customers. There were many options for us to chose from for systems integrations. However, Techdinamic's sales and support team are extremely responsive and second to none. This has been the largest factor in our decision to continue to use Techdinamics throughout the years.
Ajeev Fernando, Vice President
Blueleaf Logistics
We've been able to process double the number of web orders with the same employee headcount. Our associates are now happier and more at ease.
Teresa Baugh, Warehouse Manager
Lodge Manufacturing
TechSHIP has helped Merangue gain control of their freight. It has helped lower our shipping costs by leveraging competition within the carrier marketplace. Additionally, techSHIP allows you to know your shipping costs up front. Reporting functions make auditing freight invoices simple and efficient. I would highly recommend techSHIP.
John Moreau, President
Merangue International Limited
Techdinamics has been extremely helpful in providing solutions to our ever expanding integration needs. Their professional and systematic approach to EDI integration, has allowed us to stay ahead of our competition in today's market. We feel confident when on-boarding new customers that Techdinamics will have a solution to help streamline the flow of information, while effectively lowering our labour costs. We truly value their partnership!
John O'Neill, President
J.P. Enterprises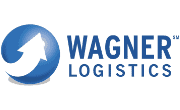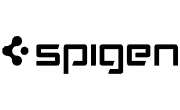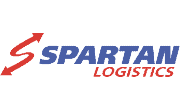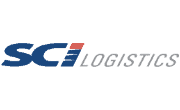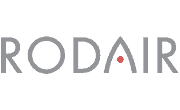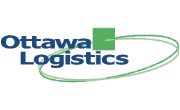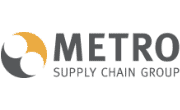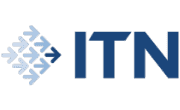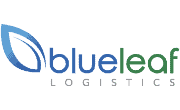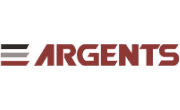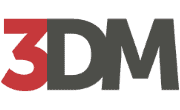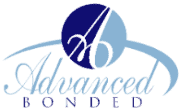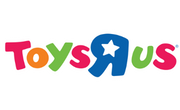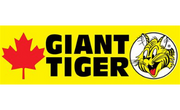 WORLD

PRESENCE